PM to inaugurate 'Roshan Digital Account' for Overseas Pakistanis today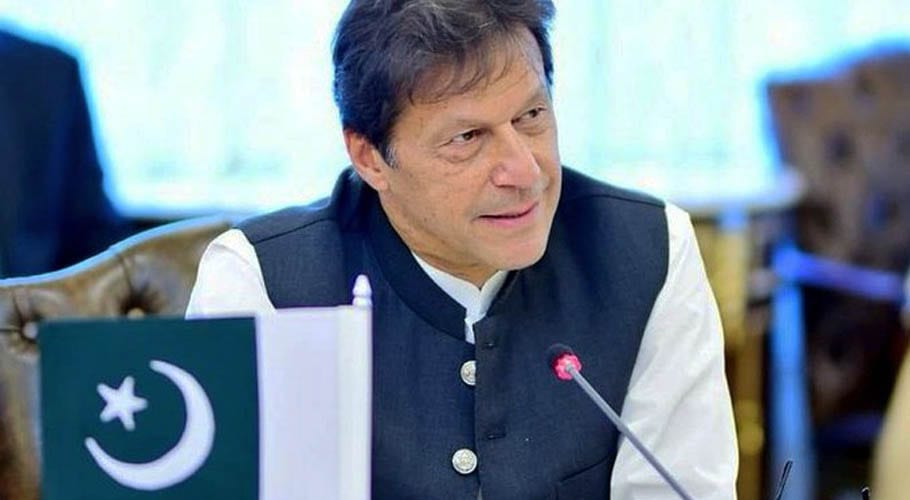 ISLAMABAD: Prime Minister Imran Khan will on Thursday (today) inaugurate Roshan Digital Account for Overseas Pakistanis.
The project has been finalised by Special Assistant to PM on Overseas Pakistanis Zulfikar Bukhari and would be a major initiative by the State Bank of Pakistan along with eight commercial banks.
Under the initiative, for the first time in the country's history, Overseas Pakistanis will be able to remotely open an account through a digital and online process without the need to visit a bank branch, embassy or consulate.
The customer can choose either foreign currency or rupee account, or both. The funds in these accounts will be fully repatriable without the need for any regulatory approval.
In his message ahead of the inauguration, Prime Minister Imran Khan said the programme would provide better investment opportunities to overseas Pakistanis who are an asset of the country.
He said it is the government's top priority to provide facilities to Pakistanis living abroad. On 20th August, the prime minister has approved to launch the 'Roshan Digital Account' project to facilitate overseas Pakistanis,