Players might struggle with fitness upon return: Sohail Tanvir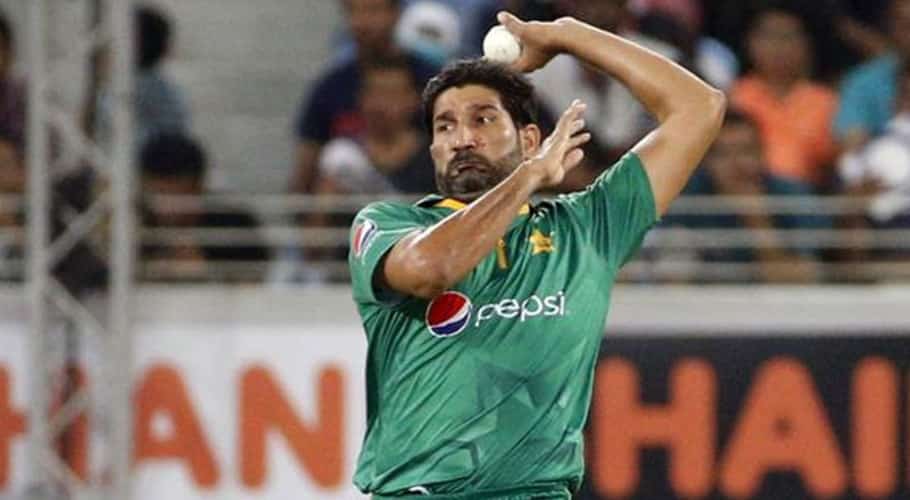 Pakistani fast-bowler Sohail Tanvir believed that the players might struggle with fitness upon return to international cricket.
In a blog, Sohail Tanvir wrote that it will be difficult for players to maintain fitness while taking precautions against the coronavirus pandemic.
He wrote, "Whilst one sincerely hopes and prays that the world will be free of the menace of coronavirus very soon."
"We must also recognise that the resumption of cricket will not be easy for many players to adjust to. When you as a player are kept away from practicing in a cricket ground, then your rhythm is affected adversely," he opined.
Sohail Tanvir further said there was a real danger that some may be completely out of shape when the action finally resumes in the future.
"The real challenge will be for players to keep themselves motivated so that they are mentally and physically prepared for cricket in the near future," he added.
The Pakistani pacer also advised fellow cricketers to avoid making unsavory remarks on social media.
The veteran Pakistani cricketer also advised controversial batsman Umar Akmal to start behaving more maturely. He said, "Whenever a fellow player gets into an uncomfortable situation, it reflects badly on all of us and this is why I am hesitant to make any judgment on Umar Akmal's situation."
"All I will say is that he has been playing cricket at all levels for a while now and he needs to become more mature now," he concluded.