Pakistan-Sri Lanka match will begin at 3pm today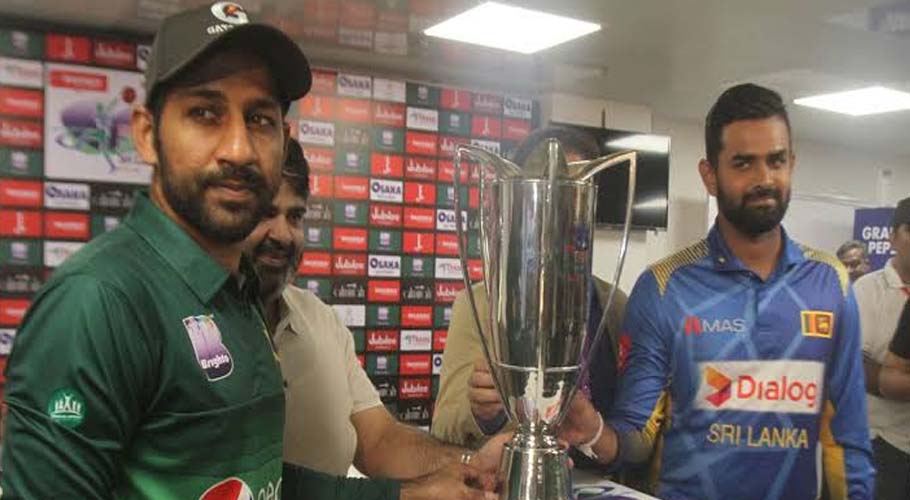 Karachi: The third One Day International of the three-match series between Pakistan and Sri Lanka will begin at 3 pm at National Stadium today.
Pakistan has a head-to-head advantage over the visitors as they have emerged victorious in 91 of their 154 meetings. They also have a 1-0 lead in the series.
Pakistan picked up a 67-run win in the second game on Monday. The opening game was abandoned due to rain without a ball bowled.
The three ODI matches will be played in Karachi. They will then travel to Lahore to play the same number of T20I fixtures. The visiting team was given a warm welcome upon their arrival.
The citizens will be advised to plan their movements accordingly and stay updated via local news mediums.
Sri Lanka's tour of Pakistan is part of an ongoing effort to revive international cricket in Pakistan since a terrorist attack on a bus carrying Sri Lankan players in 2009 made it difficult for the country to host international sides.