Over 2500 rape cases reported in Punjab during 8 months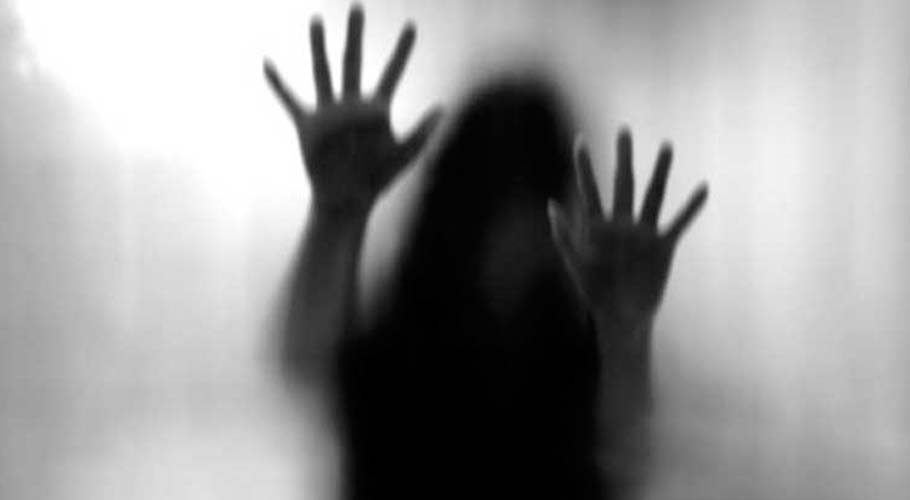 LAHORE: Punjab police department has said more than 2500 rape cases reported in the province during the last eight months of the current year.
According to a report issued by the Punjab Police, the crime rate in Punjab increased by 14 percent in the province during the ongoing year as compared to the previous year.
More than 328, 00 rape cases were reported in different areas of the province during the last eight months,
according to data compiled by the police department.
The report said more than 160 murder cases were reported from January 01 till August 10, while the robbery was reported 11,587 times in Punjab.
During the last eight months, 22 cases of ransom kidnapping and 2523  cases of rape were registered in the province. The report said that 132 cases of gang-rape were registered during the current year.
In 2019, the World Crime Index had released the updated crime status for 2019. The index lists 319 cities of the world, including three of Pakistan – Karachi, Lahore and Islamabad.
Karachi and Islamabad dropped 11 and six steps, respectively, in the index of the cities reporting bad crime rate.
Earlier, Child protection NGO Sahil had indicated in its latest report that the number of child sexual abuse cases reported in Pakistan every day gone up in the first half of 2020.
According to the report, more than six children on average were subjected to sexual abuse in the period in Pakistan.
In its six-month "Cruel Number" report, Sahil reported that as of June this year, 497 children were sexually abused.
The report further said most of the cases were in Punjab — at 57%. Of the rest, 32% were reported in Sindh and 6% in Khyber Pakhtunkhwa.
More than 35 cases were reported in Islamabad, 22 in Balochistan, 10 in Azad Jammu and Kashmir, and one in Gilgit-Baltistan, the report disclosed.
Out of the total reported cases, 62% were from rural areas and 38% reported from urban areas.
At least 173 children were gang-raped, whereas there were 227 reports of attempted sexual assault. Moreover, 38 children were killed after they were sexually abused.
Of the total children who were subjected to sexual abuse, 53% were girls and 47% boys. 

The NGO also highlighted that 51 cases of underage marriage were reported.
The conclusions were drawn from January-June 2020 data from 84 newspapers and covers incidents from all four provinces, as well as Islamabad Capital Territory, Azad Jammu and Kashmir, and GB, it added.
"Even as cases of child sexual abuse are reported with increasing frequency across the country, the government has not taken any concrete measures to address flaws in the investigation of such cases or the implementation of the relevant laws, the report said.