Our female playwrights write mostly about 'mother and daughter-in-law fight': Khalil-ur-Rehman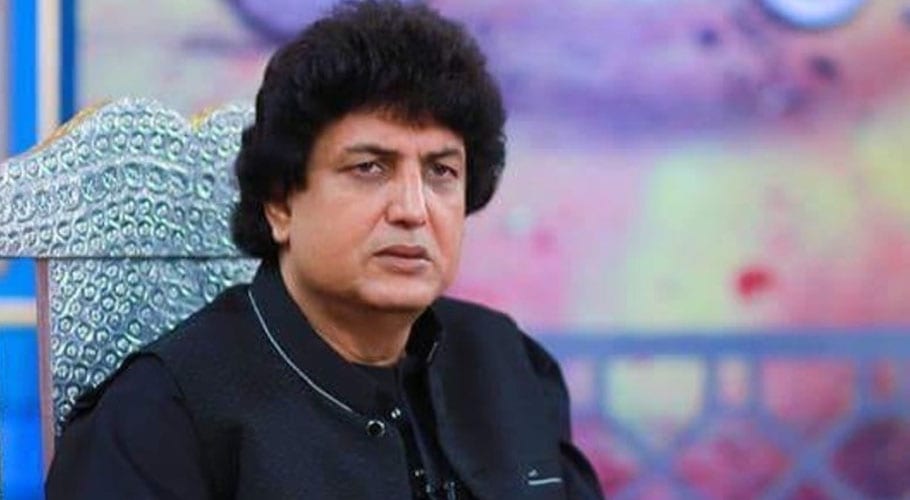 Famous writer and director Khalil-ur-Rehman Qamar more than 99 percent of the Pakistani dramas are about 'mother and daughter-in-law rift' being written by women playwrights.  
In an interview that aired earlier this month, Khalil-ur-Rehman Qamar criticized women playwrights without naming them. He said that women playwrights were defaming female characters.
He also claimed in an answer to a question that he is publicly saying that a boy and a girl can not be friends. "The drama of boyfriend and girlfriend is a white lie of the modern world," he claimed. Love has become cheaper today only because of boyfriend-girlfriend culture, he said.
Read more: Khalil-ur-Rehman Qamar to produce drama like 'Ertugrul'
He revealed that his talks were going on with a TV channel and that he would probably appear on the screen as a political anchor. He said that although he did not know whether he would enter politics or not, he personally liked Prime Minister Imran Khan.
The scriptwriter also said that the girl who is making allegations against cricketer Babar Azam has been in a relationship with him for 10 years and now she is making allegations.