Numbers of high ranking female officials leaked to unethical websites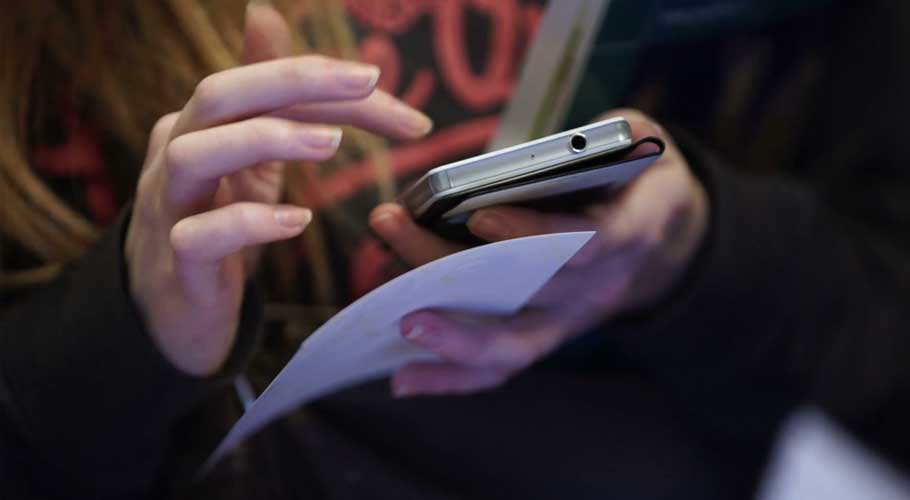 KARACHI: The contact details of more than two dozen high ranking female officials, who earlier challenged illegal promotions in Sindh Social Welfare Department (SWD), have been posted on unethical websites.
According to details, the phone numbers of 25 grade-17 female officers of SWD Sindh have been leaked as retaliation against them for challenging the illegal promotions in the department.
In this regard, the female officers have written letters to Chief Secretary Sindh and Secretary SWD, stating that they have been receiving objectionable messages, images, and videos through Whatsapp.
The female officers further said that they were facing constant harassment in different Whatsapp groups and were also subjected to mental distress.
Secretary SWD Sindh Nawaz Sheikh has confirmed the matter and termed the incident as a grave crime. "The culprits, behind this crime, will be held accountable after a comprehensive probe," he assured.
Secretary SWD Sindh has also summoned a high-level meeting, in this regard, during which Inspector General (IG) Sindh and officials from the FIA Cyber ​​Crime Wing will be apprised of the incident.