No strong pacers for Australia cricket tour, Shahid Afridi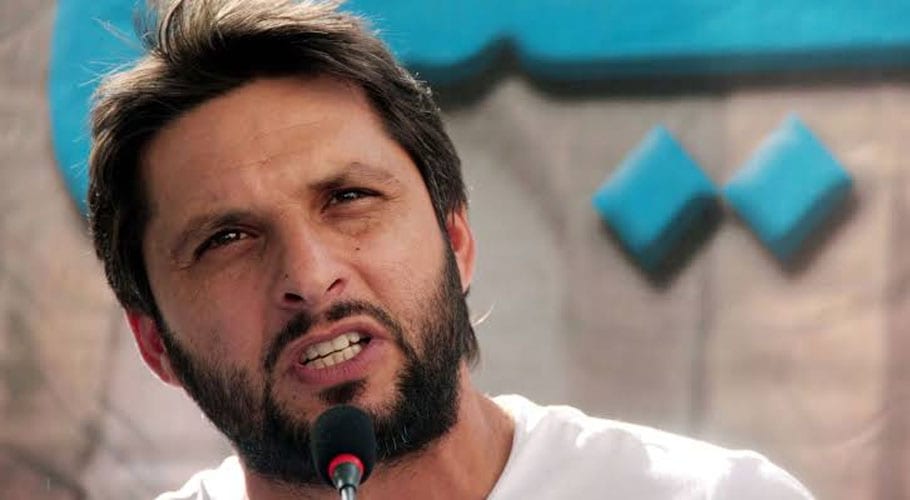 KARACHI: Pakistan's former all-rounder Shahid Afridi said that Pakistan team's pacers are not competitive enough to challenge Australia.
While talking to media, former cricketer added, "Our team has taken some very young pacers in Australia.
I think these bowlers can't get rid of Australian batsmen especially at their home conditions."
Shahid Afridi further said that the management should have selected a couple of experienced pacers for the upcoming cricketing tour.
He added, "I will only talk about what I think and in my opinion pace works in Australia and Pakistan's team management would have added a couple bowlers with good pace for this tough tour."
It is worth mentioning that Pakistan cricket team is currently in Australia. The team will play three T20Is and two Tests against Australia.
Earlier, Chief Selector and Head Coach of the National Cricket Team, Misbah-ul-Haq said that Azhar Ali will lead test team whereas Baber Azam will be leading T20 team.