Karachi police arrest 798 suspects in a week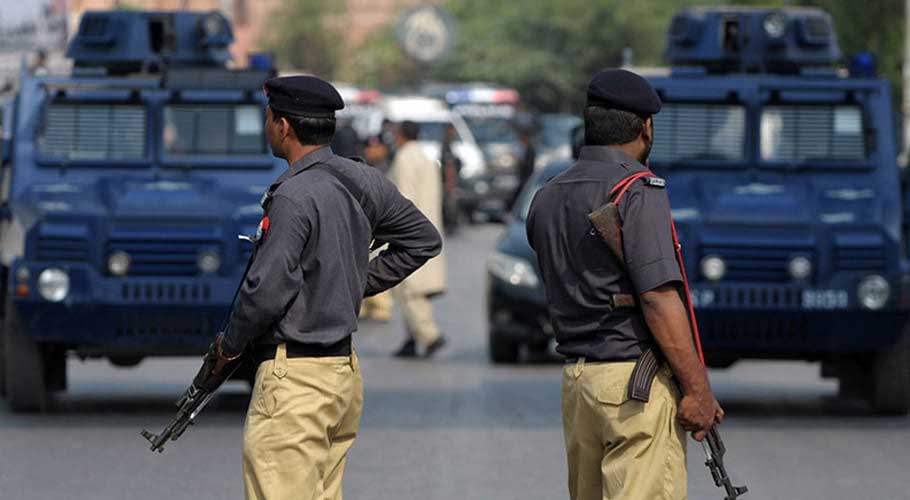 KARACHI: As many as 798 suspects were arrested by the Karachi police in separate operations carried out during the last week on the directives of AIG Ghulam Nabi Memon.
According to a Karachi police spokesperson, law enforcement personnel confiscated drugs worth millions of rupees as well as over 75 different illegal weapons from the possession of the arrested suspects.
The weapons were sent to a forensic laboratory for analysis. The confiscated drugs include 85 kilograms hashish, 13 kilograms opium, 72 grams ice/crystal and 446 grams heroin.
During the anti-crime operations, two encounters took place between the accused and the police. One accused was killed and four others were injured in the exchange of fire, the spokesperson informed.
Meanwhile, the Special Investigation Unit (SIU) in an operation based on a tip-off arrested nine suspects involved in several crimes, including extortion and robberies. In addition, the Anti-Vehicle Lifting Cell arrested five accused of suspected motorcycle thieves, seizing three stolen cars and at least 6 motorcycles from their possession.