Karachi plunges into darkness because of K-electric during rain: Commissioner Karachi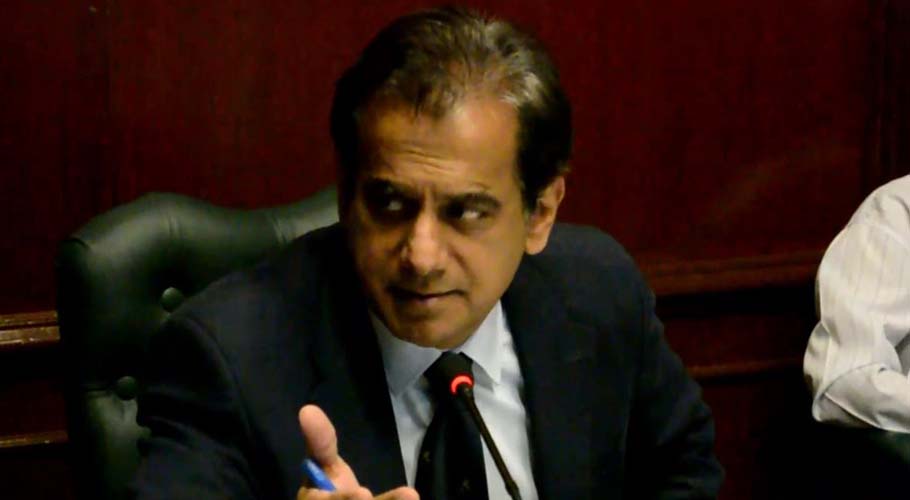 KARACHI: Commissioner Karachi Iftikhar Hussain Shallwani said that K-Electric plunged the city into the darkness during rain days.
In his statement, Iftikhar Hussain Shallwani said that K-Electric is responsible for electrocution deaths in Karachi. This is criminal negligence and the K-Electric will be questioned about it.
He said that Karachi suffered prolonged load shedding during rain days as most areas of the metropolis plunged into darkness. We will take legal action on it.
Shallwani said that the relevant departments have worked to regulate movement on roads which became worst after the rainfall situation in the city. The process of cleaning work of drains is in progress to improve the situation of the city.
On the other hand, The National Electric Power Regulatory Authority (NEPRA) has asked clarification from the K-Electric about electric shock mishap in city.