James Bond sequel 'No Time to Die' postponed over coronavirus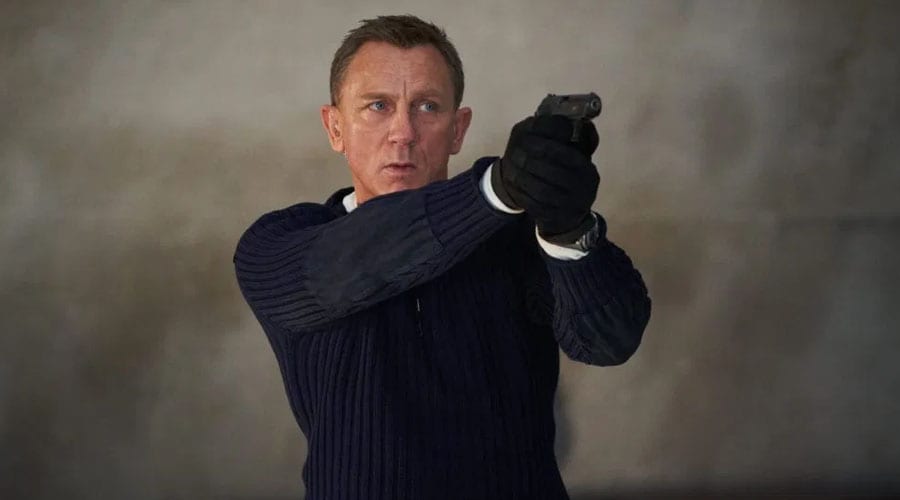 James Bond sequel 'No Time to Die' will be postponed until November amid rising concerns over the coronavirus at the Asian box office.
The film was originally supposed to be released internationally on April 2 and in the U.S. on April 10. However, the spread of the coronavirus has led to closures of theaters in major markets such as Italy, South Korea, China, and Japan.
The deadly disease could have been a major blow to "No Time to Die," which cost more than $200 million to produce and millions more to market. It needs to perform well in international markets if it wants to make a profit.
The film will be released in the UK on November 12, 2020, with worldwide release dates to follow, including the US launch on November 25, 2020. 
The decision could have a disruptive effect on the release calendar. The closure of cinemas is having a huge impact on revenues in places like Hong Kong and Taiwan falling nearly 50% and the box office drying up in Italy.

That date brings Bond back to November as most were launched then back to 1995's Goldeneye except for Tomorrow Never Dies which opened in the North America on December 19, 1997.
No Time to Die will now face off on the Wednesday before Thanksgiving with Warner Bros. Will Smith King Richard, Disney's Raya and the Last Dragon, and Sony's comedy The Happiest Season.
The last four Daniel Craig 007 movies – Spectre, Skyfall, Quantum of Solace and Casino Royale — have grossed $3.2 billion in the overall near $7 billion franchise. Skyfall is the highest-grossing film of all-time in the 58-year-old series at a whopping $1.1bn.
China has shuttered its exhibition structure due to the coronavirus outbreak and is poised to lose more than $2 billion since shutting 70,000 theaters this year.