Islamabad police arrests three culprits for molesting minor child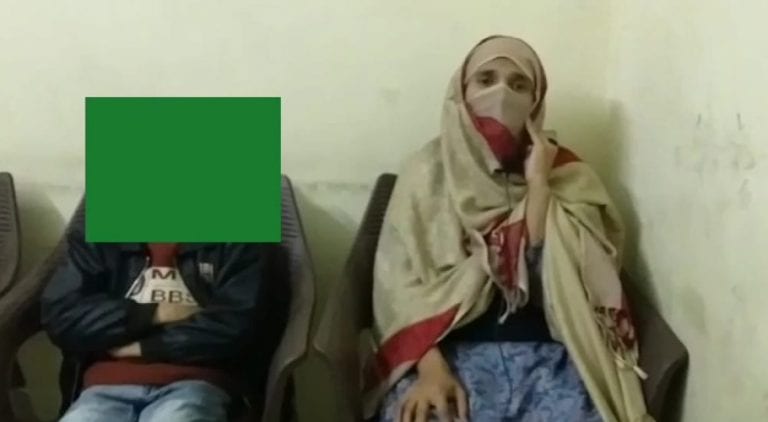 ISLAMABAD: Islamabad police have arrested the culprits who allegedly sexually abused a minor child in the federal capital earlier his month.
The incident occurred on 6th February in Sector I-10 within the remits of Sabzi Mandi police station where an eight-year-old child named Mohammad Ali was allegedly molested by three men.
A case had been registered and police sprang into action to arrest the culprits responsible for the heinous act. The suspects include Waqas, Faheem and another unnamed person who lived in the same vicinity and has molested the minor child.
The culprits had even threatened the children to kill him if he reveals their names. The report of the incident was revealed to this scribe which prompted the police to take action.
Earlier, the mother of the child had complained that her son was sexually abused. The child had stated that when he went for tuition, the three suspects took him to a nearby house, where they repeatedly abused and tortured him.
The mother of the child claimed that she tried to lodge complain but receive no response from the police. She said that when her child came home, there were visible signs of torture on his face and he was continuously crying of severe pain.
She said that she is a very poor woman and has three daughters and one son. She also appealed for justice to the prime minister and Inspector-General (IG) of Police. However, after hearing about the arrest of the suspects, she thanked this reporter for highlighting the issue.