Here's a list of Indian celebrities who refused to participate in 'The Kapil Sharma Show'
There are some big names in Bollywood who have not yet appeared in India's popular program 'The Kapil Sharma Show'.
Leading Indian comedian Kapil Sharma's show has been attended by almost all Bollywood actors in order to promote Indian movies. Most of the actors including Amitabh Bachchan and Akshay Kumar have participated in this show.
As per reports, there are some Bollywood names who did not appear in Kapil Sharma's show despite repeated invitations. Kapil Sharma has been hosting comedy shows since 2013 and here is a list of stars who did not attend Sharma's show:
Aamir Khan
Aamir Khan was invited to the show several times but each time he refused to come to the show saying that he would not promote his films in any show.
Rajinikanth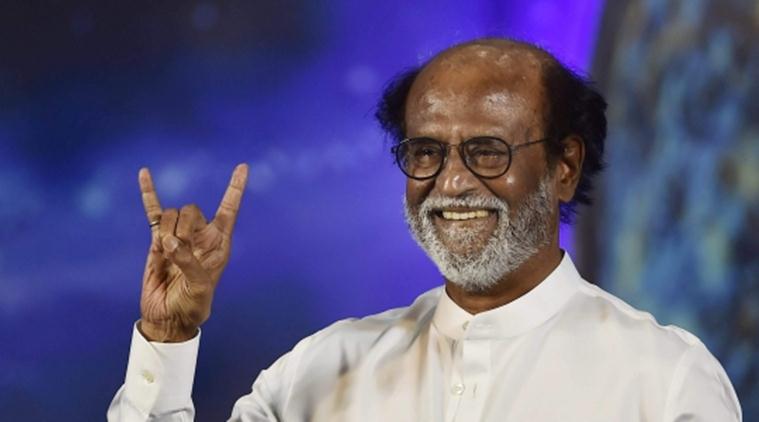 Despite the invitation, superstar Rajinikanth did not participate in The Kapil Sharma Show while Lata Mangeshkar was also invited to the show several times but she turned down the invitation every time.
Dhoni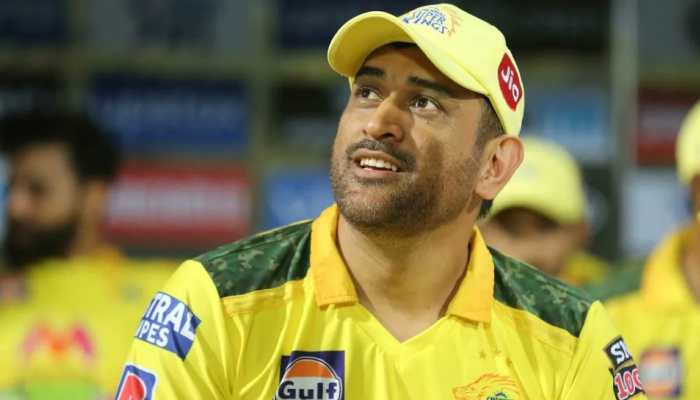 Former India captain MS Dhoni has not come to the show despite being invited to the show many times. 
Sachin Tendulkar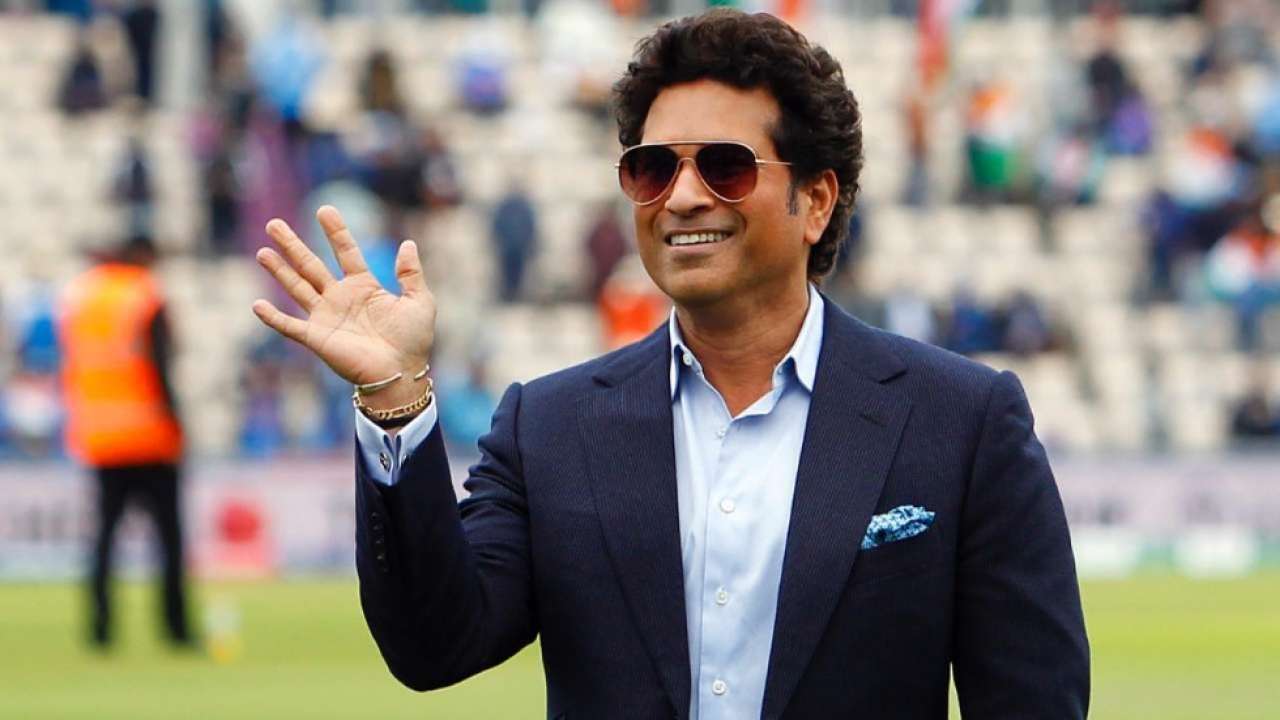 Another former Indian cricketer, Sachin Tendulkar, did not participate in Kapil Sharma's show till now while Tendulkar was also invited by Navjot Singh Sadhu who has been a part of the show for a long time but he did not come.