Haroon Akhtar likely to be appointed as revenue adviser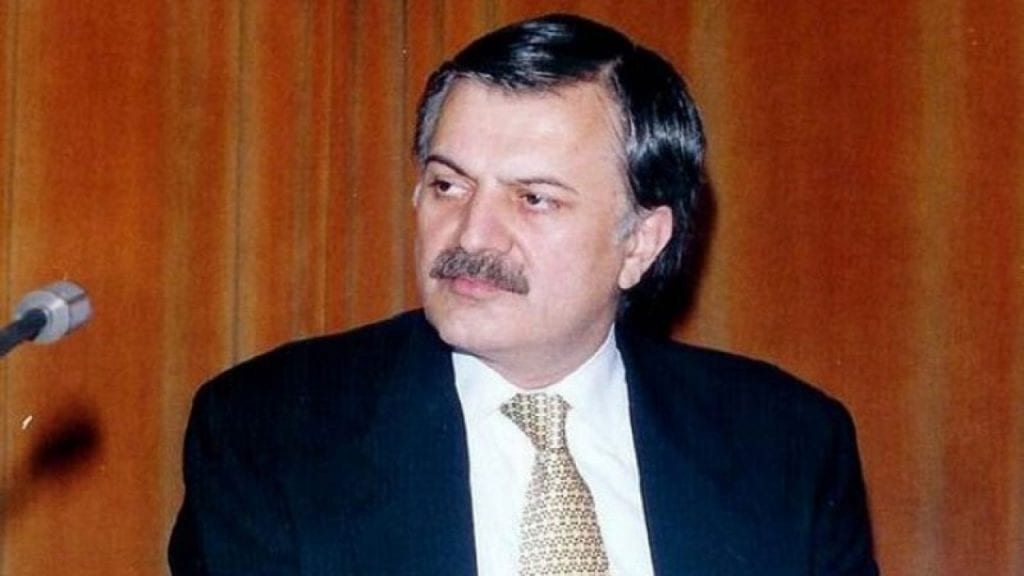 ISLAMABAD: Prime Minister Imran Khan is expected to make two important appointments including a Revenue Adviser and Chairman Federal Board of Revenue (FBR) after the likely resignation of Shabbar Zaidi from the tax authority.
According to sources, former Senator Haroon Akhtar Khan was offered the position of revenue advisor by the PTI-led coalition government. Akhtar still has to make any decision over the proposal by the government.
READ MORE: Hafeez Shaikh to chair ECC meeting in Islamabad today
Haroon Akhtar, who is affiliated with opposing Pakistan Muslim League -NAwaz (PML-N) has demanded complete independence in selecting a new team in FBR. He has further requested the prime minister that the next chairman FBR should also be appointed under his consent.
It may be mentioned that Haroon Akhtar served as the special assistant on revenue in the previous government of Prime Minister Shahid Khaqan Abbasi.
He was nominated by PML-N as its candidate in 2018 Pakistani Senate election. He was disqualified on 17 October 2018 by the Supreme Court over dual nationality.
His brother, Hamyun Akhtar Khan, joined the Pakistan Tehreek-e-Insaf (PTI) in July 2018.
Tariq Pasha is the strong candidate for the post of FBR chairman, Tariq, who may be awarded a three-year tenure if offered the post as he is about to be at the age of retirement this year, sources added.