Govt to import sugar, cotton from India: Hammad Azhar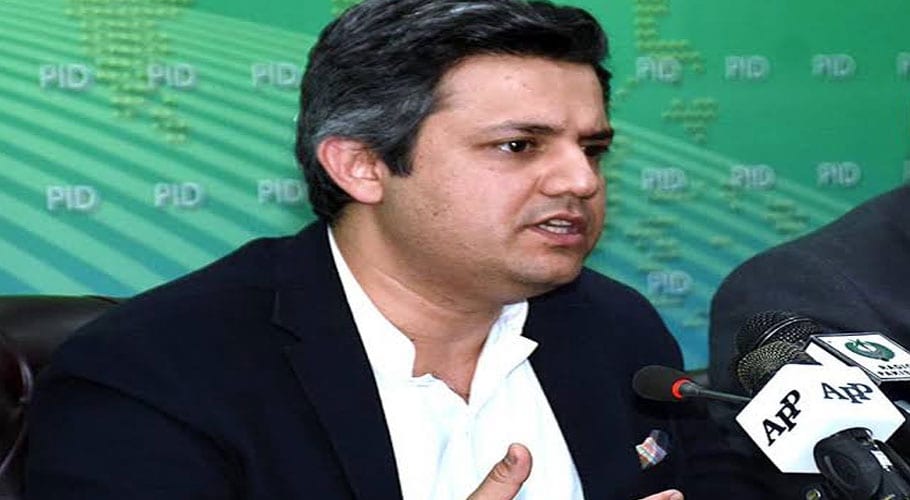 ISLAMABAD: The Economic Coordination Committee (ECC) of the federal cabinet has allowed the private sector to import 0.5 million tonnes of white sugar from India, said Finance Minister Hammad Azhar.
Addressing a press conference in Islamabad, the finance minister added that the country will also import cotton from India starting from end-June this year.
A statement by the Finance Division said the ECC has allowed the commercial import of white sugar from India up to 500,000 metric tonnes till June through land and sea routes. It said the decision would be time and cost effective and would also stabilize the prices of sugar in the domestic markets.
The minister said sugar trade was being re-opened with India this year because of the difference in prices in the neighbouring country. He said the government estimated a difference of 15-20 percent in sugar prices in India as compared to Pakistan.
Finance Minister Hammad Azhar also Pakistan has successfully raised $2.5 billion through Eurobond and had received bids for $5 billion. He said the present government which brought the current account deficit and the primary account to surplus.
He said the Economic Coordination Committee has fixed the wheat support price at 1800 rupees per forty kilogram to provide relief to the farmers.
Hammad Azhar said it has also been decided to import five hundred thousand tonnes of sugar from India to improve the supply situation and to provide direct benefit to the common man.
Keeping in view the demand of Cotton, the Finance Minister said the ECC on the proposal of Ministry of Commerce has accorded approval for the import of cotton from India by the end of June.    
He said that there was a high demand for it because Pakistan's textile exports had increased but last year's cotton crop was not good.
The Finance Minister said the government is fully cognizant of the problems faced by the people due to price hike and is working day and night to overcome this issue with the close coordination of the provincial governments. 
The ECC also approved the wheat procurement targets of Pakistan Agricultural Storage and Supplies Corporation (Passco) and the provincial food departments. It also allowed the import of 3MMT of wheat by the Trading Corporation of Pakistan and the private sector.