Govt permits Abbasi for being hospitalized on medical grounds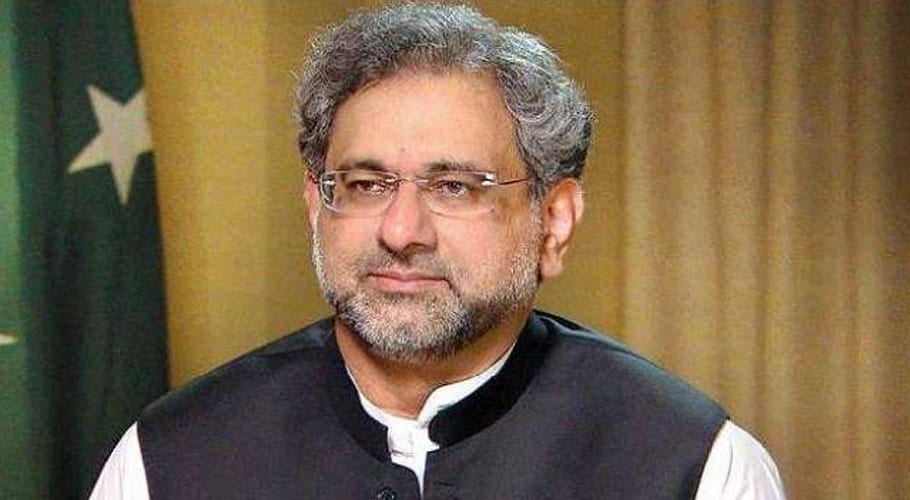 ISLAMABAD: Former Prime Minister Shahid Khaqan Abbasi has been permitted by the government to shift to a private hospital for medical treatment.
The interior ministry in this regard, a notification was earlier issued to shift Shahid Khaqan Abbasi to the hospital for the operation of Hernia.
The notification further stated that reliable security would be provided to ailing Khaqan in the hospital.
Also read: Khaqan Abbasi hospitalised as his health worsens
On 2nd November, Khaqan Abbasi was shifted to the hospital at the Pakistan Institute of Medical Sciences (PIMS) by jail official among strict security.
He complained about having pain in kidneys, hernia and gallbladder stone. 
Abbasi then underwent an ultrasound test over the recommendation of the medical board.
Sources from the Hospital stated that the physicians asked Abbasi for the surgery of gallbladder, however, his sugar level declared normal. His blood pressure was found above the normal range.
Also read: Shahid Khaqan receives parole on humanitarian grounds
Later, he was discharged from the hospital after the completion of medical tests.
Abbasi has been imprisoned since 18th July when the National Accountability Bureau (NAB) arrested him in Lahore in the LNG case.
Also read: LNG case: Abbasi, Miftah's judicial remand extend till Nov 9