Governor KP writes to ECP, paints bleak security picture for elections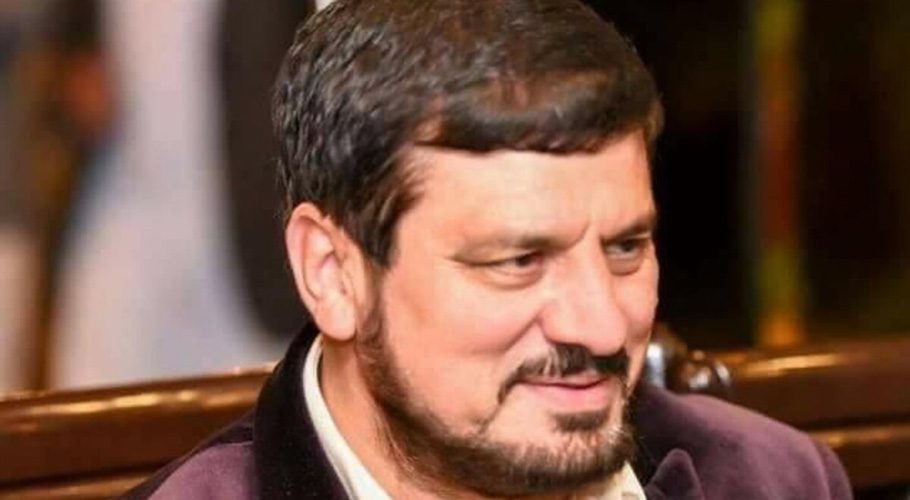 PESHAWAR: Contrary to tall claims of 'situation under control', Governor Khyber Pakthunkhwa Ghulam Ali has written a letter to the Election Commission of Pakistan (ECP) painting a bleak picture of security situation in the province.
In his letter, which surfaced online on Friday, the KP Governor admitted that the banned outfit of Tehrik-e-Taliban Pakistan (TTP) has formed a "Shadow Government in Pashtun areas of the country" creating constitutional anomalies by census teams not being able to complete the process.
He raised the security concerns of the provincial caretaker government and gravity of the law and order for conducting free and fair general elections in the province.
"Due to long drawn war on terror and security centric policies besides disenfranchisement of interconnected and interdependent Merged Districts, Khyber Pakhtunkhwa has remained an epicentre of the terrorism," the letter stated, adding that post US withdrawal, establishment of Taliban govt in Afghanistan and reconciliation process has compounded the security challenges of the province.
In his letter, the Governor further wrote "existing kinetic threats include IED attacks, suicide bombing, cross border attacks, target killings, extortion, abduction, ethno-sectarian divide, presence of anti-state elements and anti-armed forces propaganda have compounded the internal security mosaic."