Former Karachi police chief Shahid Hayat passes away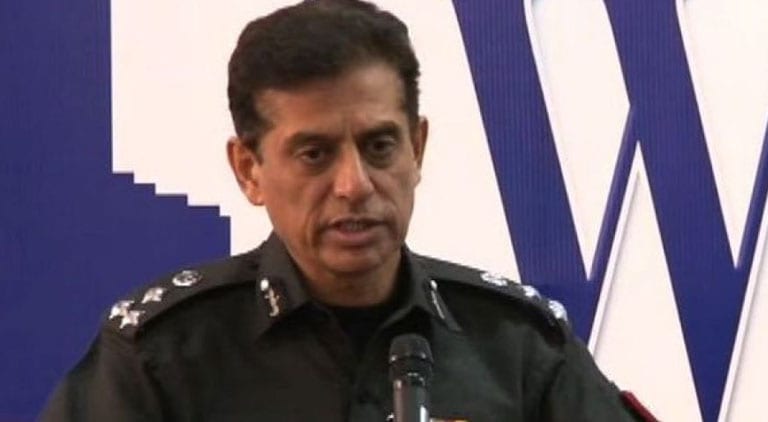 KARACHI: Former police chief and Federal Investigation Agency (FIA) Director Shahid Hayat passed away on Tuesday.
The former police chief was suffering from cancer since a long time and was undergoing treatment at a local hospital. He was 54.
His funeral prayers will be held on Wednesday at the Garden Police headquarters in Karachi,  after which his body will be taken to his native town of Dera Ismail Khan for burial.
Former Additional IG Karachi Shahid Hayat had served as DIG of Special Branch East and South zones of the city. He has previously served as Capital City Police Officer (CCPO) Karachi, and was generally seen as a straight-forward police official.
In 2016, Shahid Hayat contracted pneumonia and fell critically ill while on a training course in Kenyan capital Nairobi. However, he managed to make a complete recovery.
Hayat has been part of many high-profile cases including his involvement in the Murtaza Bhutto murder case that kept him in the news for a long time.
Some high-profile cases whose investigation Hayat headed included the supervision of the probe into the Shahzeb murder case, and the return of prime suspect Shahrukh Jatoi to Karachi to face trial.
Hayat was also leading the investigation into the fake degrees scandal involving Axact in Karachi. He also supervised the investigation into the Abbas Town bombing and arrested several suspects.
He graduated from Punjab University and briefly joined the police service in Punjab in 1991 before he started his long stint in the Sindh police.