FM Qureshi telephones Chinese counterpart Wang Xi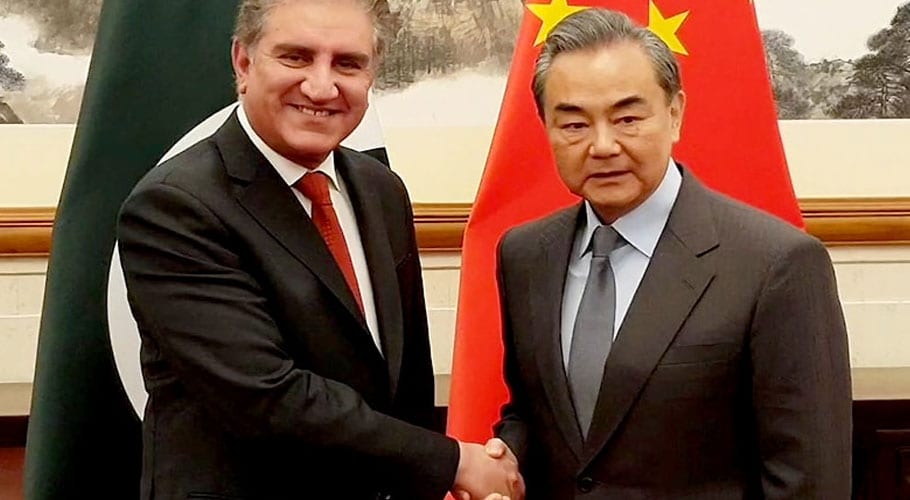 ISLAMABAD: Foreign Minister Shah Mehmood Qureshi telephoned his Chinese counterpart Wang Xi today (Friday).
According to details, FM Qureshi and Wang Xi exchanged views on the impacts of coronovirus outbreak along with the areas affected by it.
Chinese Foreign Minister apprised Qureshi about the affected areas and the government's security measures to prevent coronavirus.
Wang Xi assured that the Chinese government was using all the resources to protect Pakistani students in China.
FM Qureshi expressed his gratitude towards the Chinese authorities for dealing with the epidemic and helping Pakistanis living in China, adding that Pakistan stands with China in this difficult time.