FIA initiates inquiry of mega corruption in Jamu Kashmir Housing Society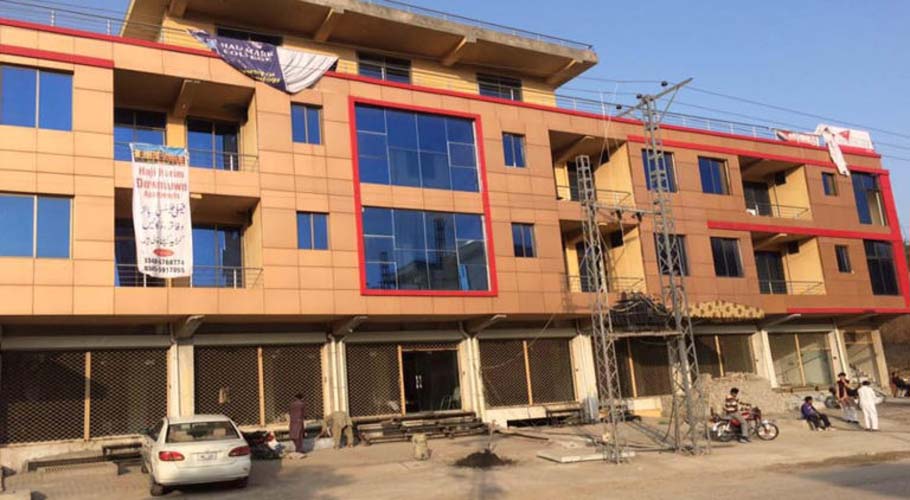 ISLAMABAD: Federal Investigation Agency (FIA) has initiated an inquiry over six  billions corruption in Jammu Kashmir Housig Society.
According to sources, FIA has prepared cases against former senior Vice Chairman, Naseem Anjum and an official of the society, Raja Zaheer over huge financial cooperation through tampering in the record of plots.
Sources said Vice Chairman, Naseem Anjum and Raja Zaheer have been removed from their posts due to fraud and corruption in a federal cooperative society, adding that they have allotted several plots of the society to their near and dears illegally.
They had also allegedly withdrawn Rs 1 billion from the society account in the cover of developmental works, sources added.
Sources revealed that "The former officials of the society have started a plan to flee abroad but the management of the society has written letters to the concerned agencies to thwart their plan".
The committee of the society mentioned in a letter written to investigative departments, that commercial plots were given to near ones without auction, giving huge loss to society.
According to FIA officials, investigations are being extended to employees of the society, including relatives and friends of both men.
Sources further said that the society Chairman Ziaullah Shah and Secretary Sardar Sabeel Khan have already sent corruption cases worth Rs 20 billion to Chairman NAB and Registrar Cooperative Societies for investigation.
The officials have also requested the ministry of interior to place the names of both the persons on the Exit Control List (ECL).