FBR sends Pakistani singer Aima Baig notice for tax evasion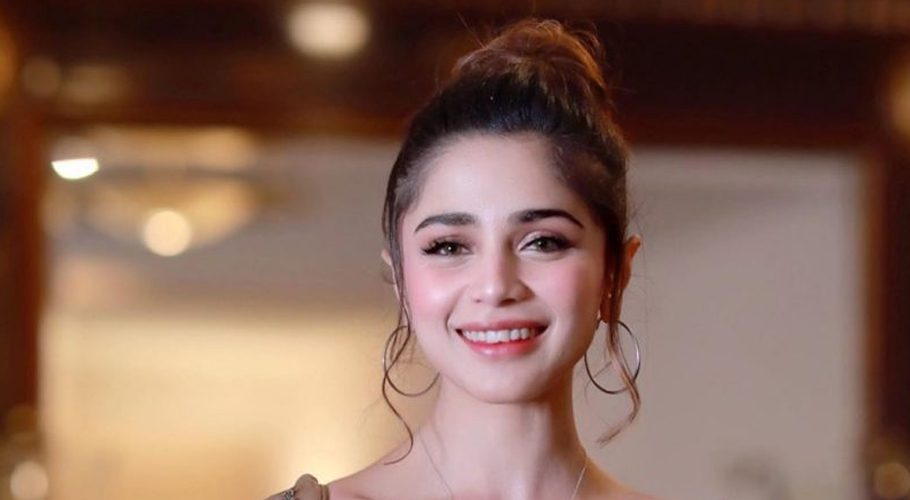 The Federal Board of Revenue (FBR) has sent a tax notice to musician Aima Baig.
Aima Baig is one of the biggest names in the Pakistani music industry and has sung some big hits in the last few years. The FBR has issued a notice to the singer for alleged non-payment of income tax in 2018, 2019 and 2020.
In case the issue does not get resolved, the vehicle she has shown in her tax returns will be confiscated by the authorities. Aima Baig , on the other hand, has been in the news for her countrywide concerts and songs. She has not issued any statement from her side yet.
Read more: Atif Aslam and Aima Baig to sing PSL 7 anthem
Earlier in 2021, the FBR had sent a tax notice to musician Atif Aslam and warned disciplinary action against him. According to media reports, Atif has been charged about Rs 0.60 million and his deadline was scheduled for March 15.
Aslam had been sent a tax notice worth 58 million by the Federal Board of Revenue (FBR) after the audit of his income for the year 2018.