Farogh Naseem to be re-appointed as federal law minister today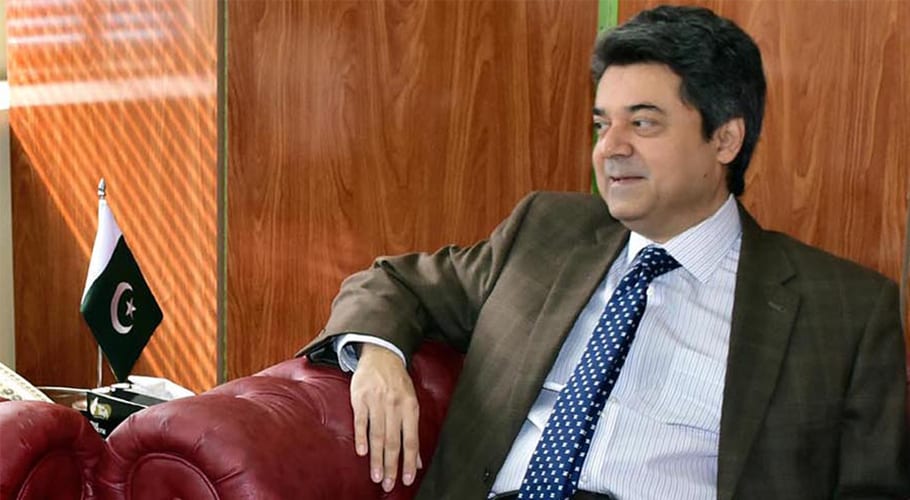 ISLAMABAD: Barrister Farogh Naseem is once again scheduled to be re-appointed as the federal minister of law today.
Farogh Naseem will take oath as a law minister in Islamabad today.
Read more: Nawaz's removal from ECL isn't personal choice: Naseem
Earlier on 27th November, Naseem resigned from his designation to represent Chief of Army Staff (COAS) General Qamar Javed Bajwa's extension case in the Supreme Court.
The move came after on Tuesday, when the Supreme Court suspended the extension of the army chief.
The COAS was scheduled to retire on 29th November 2019 but the premier Imran Khan extended his services for another three years which today has been turned down by the supreme court. 
Also read: Law Minister Farogh Naseem resigns
General Bajwa took command of the Pakistan Army on 29th November 2016 as the 16th Chief of Army Staff when the country had been fighting a fierce war against terror, and faced internal and external challenges.