Details on new auto policy 2021-26 finally revealed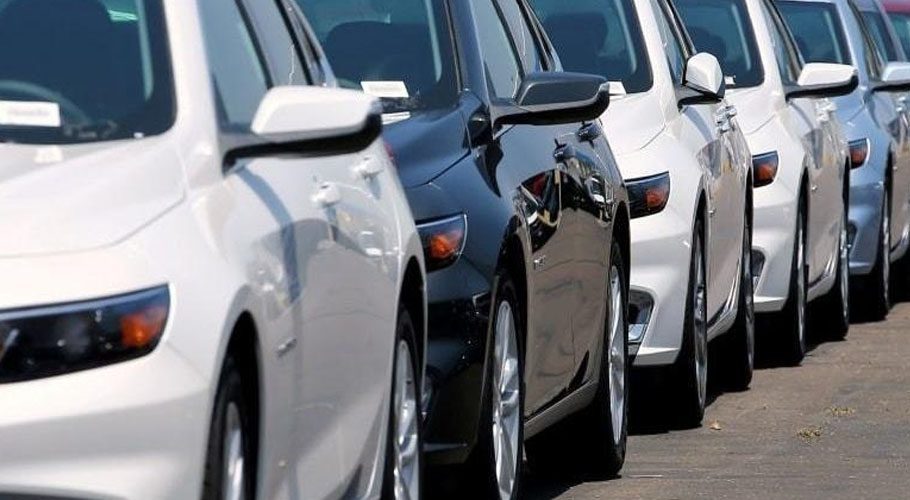 The all-new auto policy 2021-26 has been revealed by Federal Minister of Industries and Production, Khusro Bakhtiar.
While speaking to the media, Minister Bakhtiar shared the additional features of the new auto policy. According to the highlights, the government has introduced measures to increase the production of vehicles to approximately 300,000 (3 Lac) in the current fiscal year and up to 500,000 (5 Lac) by 2025. Furthermore, localization of auto parts shall be heavily incentivized.
The statement asserted that for vehicles up to 1000cc, the government has removed Federal Excise Duty (FED), and Additional Customs Duty (ACD) on locally manufactured cars. Sales Tax has also been reduced and the reduction of duties and taxes on import of small cars in CBU form to bridge the demand-supply gap.
Reduction in car prices:
ACD and FED on all cars have been reduced.
Price reduction is expected in each vehicle category being manufactured locally. The prices of cars are expected to be reduced as under:
Decrease of Rs. 104,458 – Rs. 142,388 in the prices of cars below 850 cc
Decrease of Rs. 112,118 – Rs. 186,375 in the prices of cars from 1001-1500 cc
Decrease of more than Rs 169,958 in prices of cars in 1800cc category
Decrease of more than Rs 229,458 in the prices of cars in 2000cc and above category
Localization:
The condition of 30% value addition has been introduced on imported raw materials and components to be used for the manufacturing of vehicles in the country.
To ensure rapid localization, the government shall update the localized manufacturing of auto parts every six months.
Safety measures in cars:
In order to improve and ensure road safety, basic safety measures such as brakes, steering, tires, lights, safety belts, airbags, and collision safety will be met.
17 such shortlisted regulations will be implemented in a phased manner over a period of the next three years.
Exports:
Exports targets for the manufacturers will be up to 10 percent of the import value by the end of five years of this proposed policy.