Dengue claims 186 cases in Karachi in last 20 days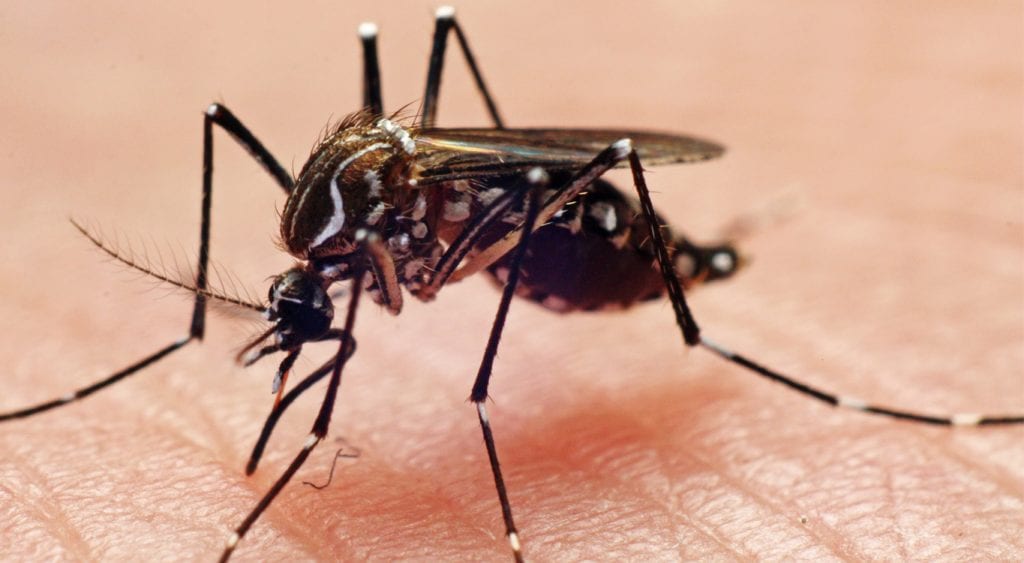 KARACHI: At least 186 cases of dengue were reported in Sindh's capital in the last 20 days.
According to Prevention and Control Programme for Dengue (PCPD) in Sindh programme manager Dr. Mohammad Iqbal, at least six people have been killed by dengue so far this year. Dengue cases have been increasing in Karachi following heavy rains.
He added that the PCPD had started fumigation in high-risk areas to prevent citizens from catching dengue fever. According to the weekly report issued by PCPD, at least 81 more dengue fever cases were distinguished over the Sindh territory in seven days out of which 80 were accounted for in Karachi and one in another region.
In August, a total of 175 dengue positive cases surfaced throughout the province out of which 170 were reported in Karachi and five in other districts.
A total of 1,213 dengue cases have been reported in Sindh province so far out of which 1,152 were in Karachi and 61 in other districts.
Earlier on Monday night, a man died due to dengue. The deceased was seeking treatment at a private hospital. Five people have died because of dengue this year.