Crucial talks with IMF resume tomorrow to unlock bailout package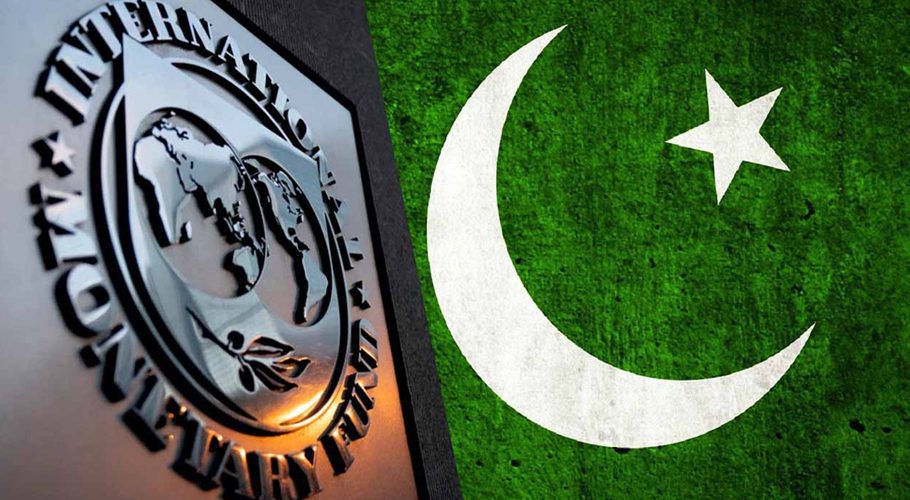 The government is set to resume virtual talks with the International Monetary Fund (IMF) on Monday to finalize revenue and expenditure figures for the next four months, it emerged on Sunday.
The IMF team, headed by Nathan Porter, met with tax officials one final time on Friday after holding discussions with finance ministry officials in order to examine the effects of earlier steps in terms of revenue generation and their influence on closing fiscal deficits.
The Federal Board of Revenue (FBR) has been entrusted with raising an extra Rs170bn in income to close the shortfall, with the remaining funds to be reduced by other actions like eliminating subsidies and raising gas and electricity rates.
The IMF's estimates show a financing gap of about $7bn for the current fiscal year ending June against Pakistan's projection of $5bn. There are reports that the country's foreign exchange reserves would cross the $10bn mark by the end of June.
Pakistan would be in a better position after receiving the full $1.3bn from the ICBC and another $1.1bn tranche from the IMF soon after signing the SLA, a senior government official was quoted as saying in Dawn on Saturday.
Besides, funds worth over $3bn from Saudi Arabia and the United Arab Emirates would also be made available soon, he said.