CPEC will attract more Chinese companies to invest in Pakistan: PM Khan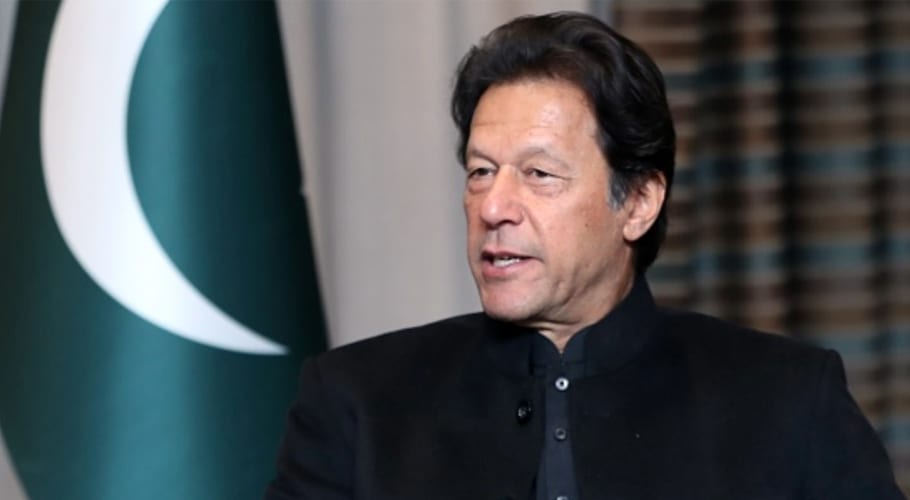 ISLAMABAD: Prime Minister Imran Khan said on Sunday that Pakistan was committed to timely execution of projects under the China-Pakistan Economic Corridor (CPEC) and hoped that more Chinese companies would make investments in the country.
It was during his meeting with the Foreign Minister of China, where Prime Minister Imran Khan assured China about the speedy execution of CPEC projects. Prime Minister also acknowledged the significance of the CPEC for Pakistan and China.
Moreover, PM also briefed the Chinese Foreign Minister about the prevailing situation in Indian occupied Kashmir. The valley is under complete lockdown since August 5th. He stressed upon the 35 days long curfew, information blockade, and constant human rights violations have worsened the humanitarian conditions in Kashmir.
During his two-day official visit, the Chinese FM also held meetings with President Dr. Arif Alvi, Foreign Minister Shah Mehmood Qureshi, and Army Chief Gen Qamar Bajwa. The agendas during meetings were to promote bilateral trade, ensure regional security and stability. 
The prime minister hoped after the completion of CPEC projects more companies will be interested in investing in Pakistan. The corridor will promote Pakistan's aim of industrialization, and its policies of enhancing agricultural productivity and innovation.
The Chinese Foreign Minister, Wang Yi said that Pak-China friendship is based on mutual respect, trust, and strong bond. He acknowledged and appreciated Pakistans' efforts in achieving developmental goals.
The Chinese foreign minister conveyed best wishes of President Xi Jinping and Premier Li Keqiang to Mr. Khan. He also said the China-Pakistan relationship was rock-solid and unbreakable.