Coronavirus outbreak: Pakistani student in China misses father's funeral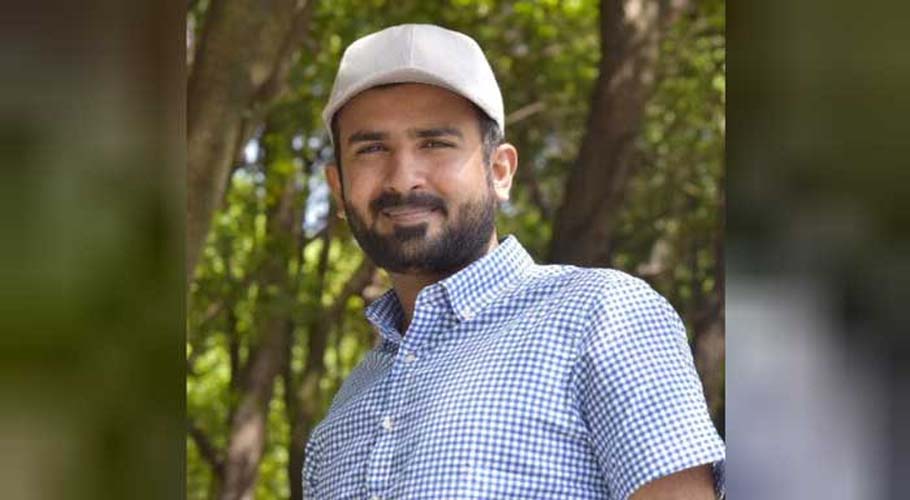 ISLAMABAD: A stuck Pakistani student in China's Wuhan city on Tuesday has said that he failed to attend the funeral of his father back to home after Pakistani authorities said they couldn't permit students at the time to return Pakistan.
Hassan is one of around 1,000 Pakistani students in the Hubei region of China, considered to be the epicenter of the coronavirus, who have been informed by their government that in the meantime they should avoid any decision to return home.
READ MORE: Chinese President Xi makes rare visit to meet coronavirus patients
A Ph.D. student Hassan, last spoke to his father on phone in the completely locked city on Thursday, as his an 80-year-old father asked him to return home. However, he died the next day by a heart attack.
Earlier, Special Assistant to the Prime Minister on National Health Services Dr. Zafar Mirza took to social media and said, "

My very dear students in China & ur respectable family members, v r intensely discussing the situation highest level & will make the best decision in view of all factors with ref to devastating coronavirus potential

global pandemic. Rest assured you are our own & we care."
210/ My very dear students in China & ur respectable family members, v r intensely discussing the situation @ highest level & will make the best decision in view of all factors with ref to devastating #coronavirus potential global pandemic. Rest assured you are our own & we care!

— Zafar Mirza (@zfrmrza) February 9, 2020