Coronavirus death toll hits 518,000 worldwide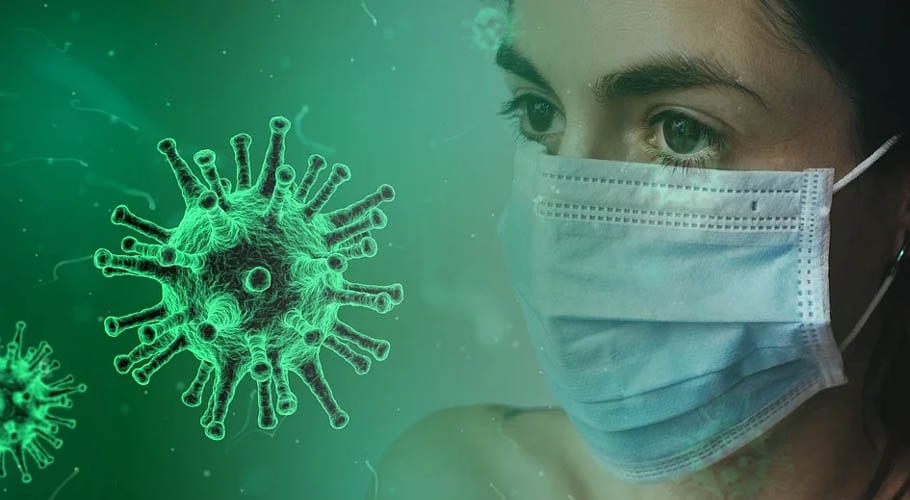 WASHINGTON: The global pandemic coronavirus has killed over 518,000 people worldwide and affected more than 185,000 people.
The number of coronavirus infection cases across the world has surged to 10,805,108 and the pandemic has so far claimed 518,968 lives. According to the latest data, 6,028,299 patients have recovered from the pandemic so far.
The United States tops with nearly 2,779,953 cases and more than 130,798 deaths followed by Brazil with over 1,453,369 cases and more than 60,713 deaths.
Over 654,405 people have infected while 9,536 people died of the virus in Russia. The country has the third-highest number of recorded infections in the world.
India has reported 605,220 cases while 17,848 deaths due to the coronavirus. The United Kingdom has reported 43,906 fatalities and 313,483 infections.
Spain has recorded 28,363 fatalities and 296,739 infections. Peru has reported 288,477 cases while 9,860 deaths.
In Chile, nearly 282,043 cases were confirmed, including more than 5,753 deaths. Italy, which recorded its first coronavirus death at the end of February, has 34,788 fatalities, while 240,760 infections.
Mexico has reported 28,510 deaths and 231,770 cases. Meanwhile, the death toll is 10,958 in Iran as the confirmed number of cases is almost 230,211.
Germany has reported 9,061 deaths and 196,324 infections. Turkey reported 201,098 coronavirus cases and 5,150 fatalities.
France has reported 29,861 deaths and 165,719 cases. China has to date declared 4,634 deaths and 83,537 cases, with 78,487 recoveries.