Coronavirus cases in Pakistan cross grim 80,000 landmark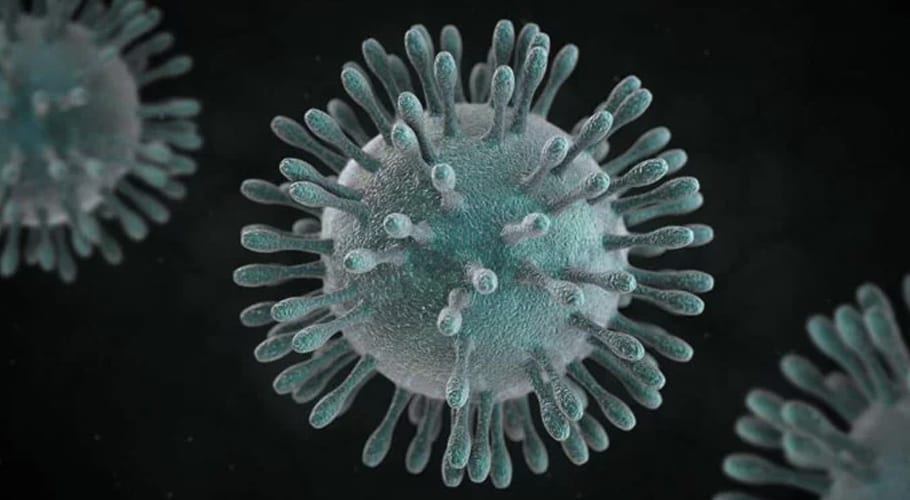 KARACHI: Pakistan confirmed 67 more deaths from novel coronavirus in one day as the nationwide tally of fatalities has jumped to 1,688 and positive cases surged to 80,463.
According to the National Command and Control Center (NCOC), more than 3,938 cases of coronavirus were reported while 28,930 patients have recovered from the disease.
As per details, 21 percent of the cases have foreign travel history while 79 percent of the cases are reported to be locally transmitted. Sindh remains the worst-hit province by the pandemic followed by Punjab, Khyber Pakhtunkhwa, and Balochistan.
Pakistan has reported its highest numbers of COVID-19 deaths and infections in a single day since the pandemic struck the South Asian nuclear state in March, prompting health experts to call for a strict lockdown to contain it.
There have been 26,240 cases so far been detected in Punjab, 28,245 in Sindh, 10,027 in Khyber Pakhtunkhwa, 4,393 in Balochistan, 2,589 in Islamabad, 711 in Gilgit Baltistan and 255 in Azad Kashmir.
Patients are under treatment at quarantine centers of 462 hospitals where 7,295 beds are available.
Pakistan has so far conducted 577,974 coronavirus tests and 16,548 in the last 24 hours. 27,110 coronavirus patients have recovered in the country whereas many are in critical condition.