Contempt of court: IHC to hear case against Firdous Awan today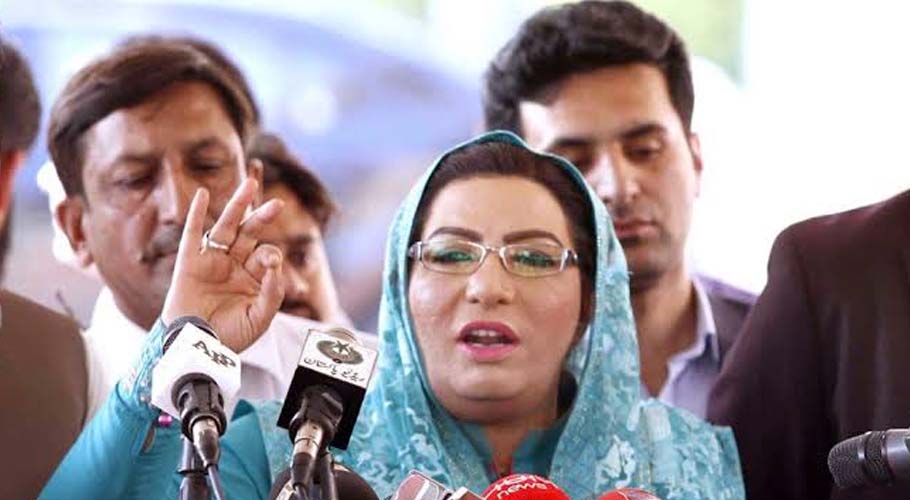 ISLAMABAD: The Islamabad High Court (IHC) will hear a case against Special Advisor to Prime Minister Imran Khan on Information and Broadcasting Firdous Ashiq Awan today in the contempt case.
The contempt case against Firdous Ashiq Awan will be heard by Chief Justice Athar Minallah.
On 29th October, IHC issued a contempt notice to Firdous Awan for criticizing the judiciary in her press conference.
Also read: Enter Islamabad in constitutional limits, warns Firdous Awan
She had stated that bail granted to former premier Nawaz Sharif will open a floodgate of similar requests by prisoners suffering from various diseases.
The IHC observed that Awan made an attempt to scandalize the court in the eyes of the public, thereby, tried to lower the esteem of the judiciary.
Also read: Pakistan Army will be on standby, says Dr. Firdous
The notice observed that Awan's statement was 'unwarranted' for a spokesperson of the federal government.
However, Awan's apology was accepted by the court on 1st November, and she was asked to submit a written reply in the contempt of court case.
Also read: Pakistan is safe for investment, says Firdous Awan