Pakistan is safe for investment, says Firdous Awan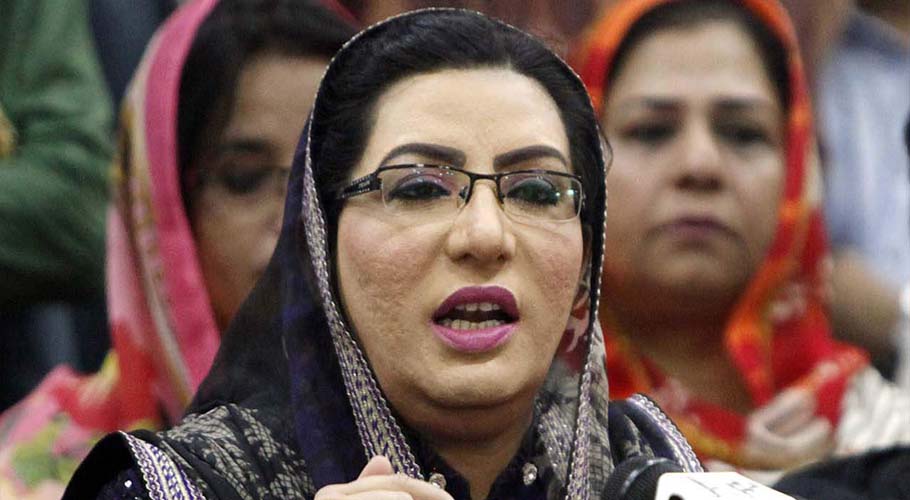 Pakistan is a safe country for investment and has opportunities for the recycling business as well, said Special Assistant to Prime Minister on Information and Broadcasting, Dr. Firdous Ashiq Awan.
According to sources, Dr. Awan was speaking to a delegation from Portugal where she also added that investment of Portuguese companies in the recycling business would help in cleaning Pakistan.
She also guided the delegation to visit Board of Investment so that investors can explore the ways to boost business in the country.
Dr. Awan also revealed that Pakistan's ranking on Business Index is improving and Prime Minister Imran Khan also encourages foreign investors to visit and invest in Pakistan.