China bars 11m citizens from leaving city at centre of coronavirus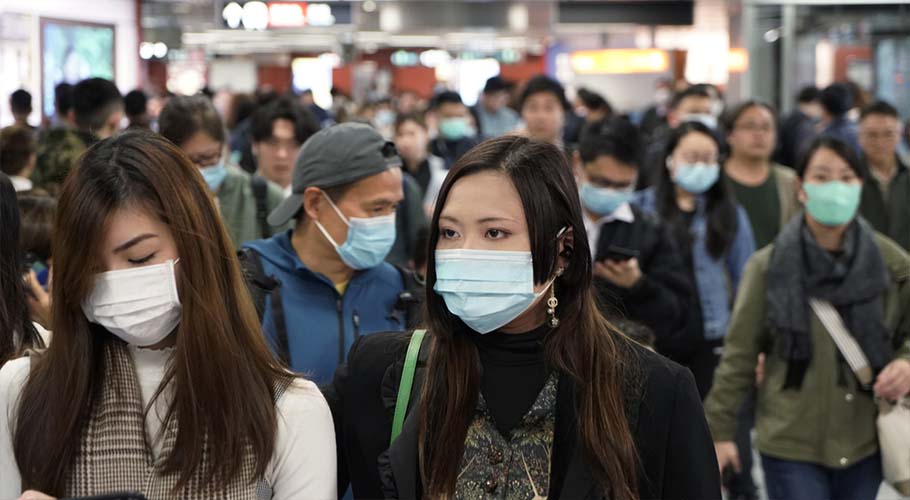 BEIJING: The Chinese officials have halted all transportation outbound from Wuhan, the city at the center of a mysterious Sars-like coronavirus infection that has killed 17 people so far.
More than 570 people have been infected with a virus throughout China, with most cases in Wuhan, where the epicenter of the infection has been identified as a seafood market that illegally sold wild animals.
READ MORE: Health ministry announces coronavirus alert in Pakistan
Officials in Wuhan, a major transportation center, also canceled public buses and subways, and said citizens should not leave "without a specific reason."
The coronavirus has triggered concern due to its similarities to SARS (Severe Acute Respiratory Syndrome), which in 2002-2003 killed nearly 650 people in mainland China and Hong Kong. Unlike SARS, it can be transmitted through the respiratory system between people.
The latest virus's first case was confirmed on December 31 and has since been identified in Japan, Hong Kong, Macau, South Korea, Taiwan, Thailand, and the U.S.
READ ALSO: Consuming low-fat milk may slow down aging; study
On Wednesday the World Health Organization postponed a decision on whether to impose a global health emergency-a rare instrument used only for the worst diseases.