British medical experts suggest to shift Nawaz Sharif abroad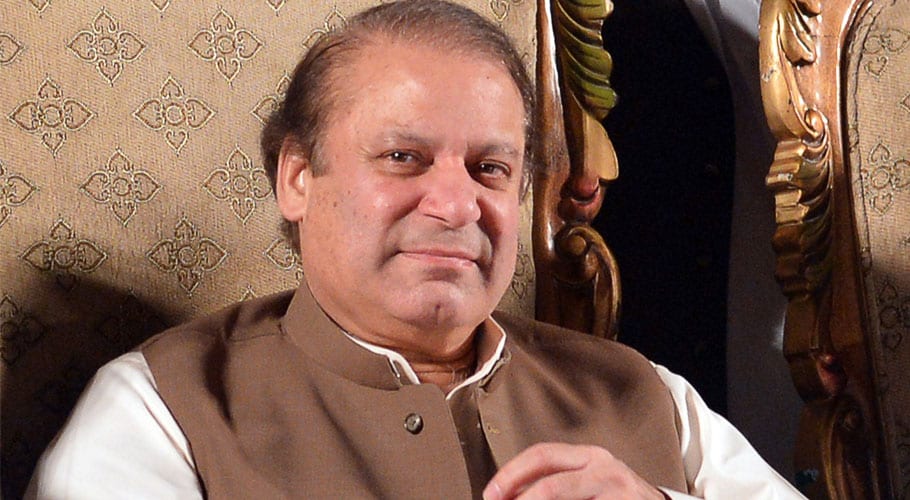 ISLAMABAD: British medical experts expressed concerns over Nawaz Sharif deteriorating health and suggested to shift him abroad.
According to sources, medical experts were not satisfied with the reports of former Prime Minister and insisted that he should be shifted abroad regarding treatment.
The team of British medical experts also recommended to conduct tests to detect the reason behind Nawaz Sharif declining platelet level. Experts also said that treatment will begin after the diagnosis.
The experts in London have also reviewed medical and blood reports of Nawaz Sharif, added sources.
On the other hand, deputy secretary of Pakistan Muslim League-Nawaz (PML-N), Atta Ullah Tarar spoke to media and said that former PM's
platelet level
have declined severely and due this his condition has worsened significantly.
He further added that medical reports of former premier were also sent to doctors abroad.
Medical board in Services Hospital examines his health condition twice a day, added Atta Ullah Tarar.
Earlier, PM Imran Khan premier Imran instructed to fulfill legal requirements after receiving briefing on Maryam Nawaz and former PM's health.
Prime Minister also directed Chief Minister of Punjab, Usman Buzdar regarding making required arrangements in Services Hospital so that Maryam Nawaz can stay there.