Bilawal criticizes PTI govt over cuts in higher education budget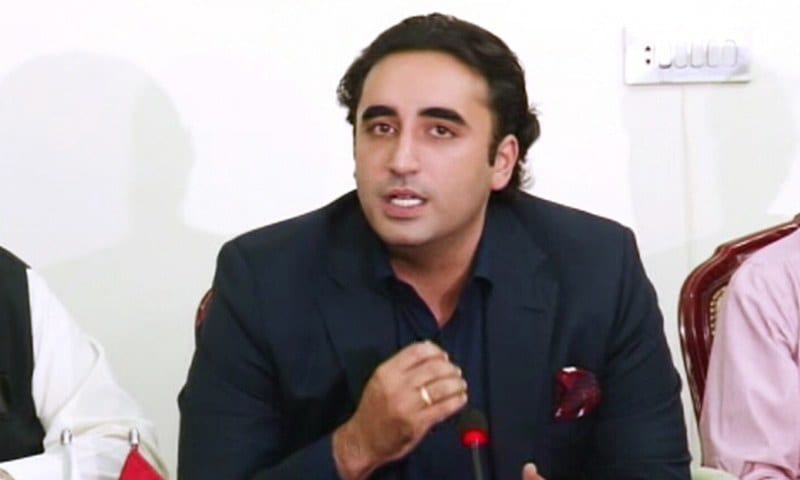 KARACHI: On Sunday, Chairman of the Pakistan Peoples Party (PPP), Bilawal Bhutto Zardari, criticized the PTI government's significant cuts in the higher education budget forcing public-sector universities to take private-sector loans to manage their operations.
Bilawal Bhutto figured out that some of the country's most prestigious institutions, including Peshawar University, can not even pay their employees salaries and pensions whereas science and higher education are badly ignored by the federal government.
READ MORE: Govt ensuring only deserving people access Ehsaas Kafaalat: Dr Sania
Speaking to media, Bilawal Bhutto expressed serious concern about the situation that 104 public universities in the country were heading through their history's worst-ever financial crisis, as they needed Rs158 billion budget for higher education, the puppet government is not willing to approve even half of that budget, he added.
He said the PTI government has ruined the country's economy, adding, that the federal government has brought millions of people below the poverty line.