Bilal Maqsood urges govt to support musicians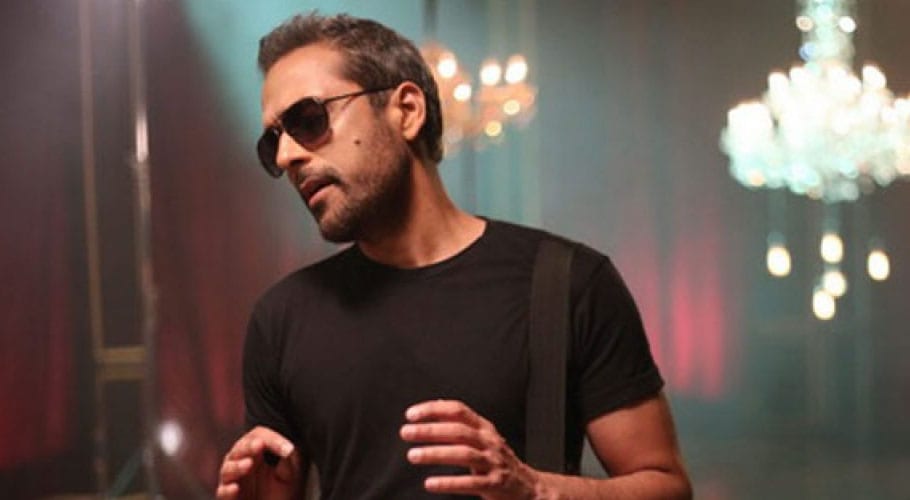 LAHORE: Pakistani Singer-songwriter Bilal Maqsood has questioned the lack of state support musicians receive in Pakistan.
While taking it to Instagram, the singer explained why he came across a discussion on the revival of Pakistani cinema.
"Great, it should happen, but please tell us, what is there for a musician in this country? What is our importance in the social and cultural fabric of this country? Are we even valuable or not?" he asked.
The general perception of audiences towards them is that musicians are doing something despicable, he said in a video. "If the government agrees to this then let us know, but if not, which I'm sure they don't because Khan Sahab's mindset is not like that having harbored friendships with mega music stars all around the world then please create platforms which help change this mindset and musicians don't have to operate here in fear," he went on to say.
Read more: Bilal Maqsood feels religious content should not be monetised
The singer also addressed the extremely important issue of trolling, and how musicians are often subject to hostility on social media. "If this continues, music will soon vanish from the industry and may even make a few people happy," he maintained.