As a senior player, I am not being treated well: Kamran Akmal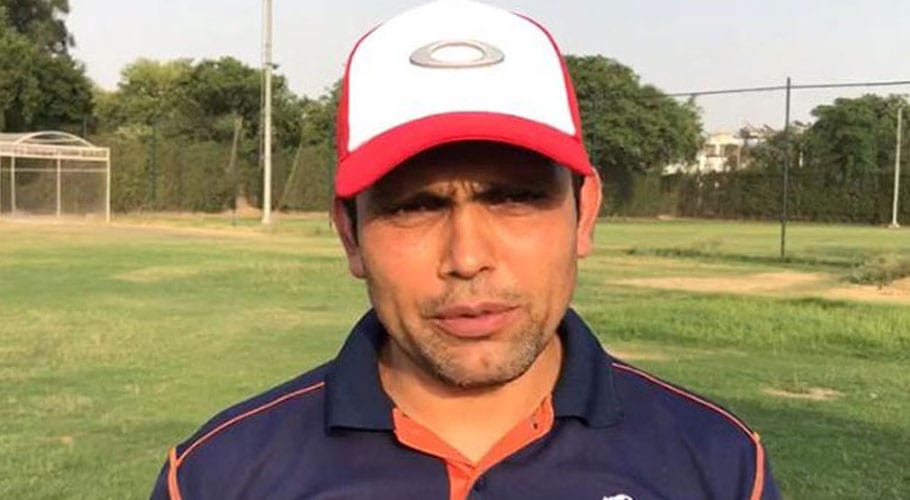 LAHORE: Wicket-keeper batsman Kamran Akmal has said that as a senior player I am not being treated well.
The wicket-keeper said the Director High Performance should look into the matter. "Cricket is my passion and I will continue to play," he said. It is to be noted that Kamran Akmal has been also dropped out of the Cricket Tournament Pakistan Cup that starts from today.
Earlier on Thursday, Akmal had expressed his displeasure with the Pakistan Cricket Board (PCB) for sidelining senior players. He said that seniors have been sidelined from the team for some time now. The PCB could benefit senior players by giving them important responsibilities.
Wicketkeeper-batsman said that the attitude towards senior players has to be corrected. Coordination between the PCB, coaching staff, and players needs to be improved. The departure of senior cricketers is hurting Pakistan cricket, he maintained.
National cricketer Kamran Akmal said that the current attitude towards senior players is not right at all. After the national team, seniors are also being mistreated in domestic cricket. Despite performing, the coach of Central Punjab separated me from the team, he asserted.