Arslan Naseer shares his journey as a content creator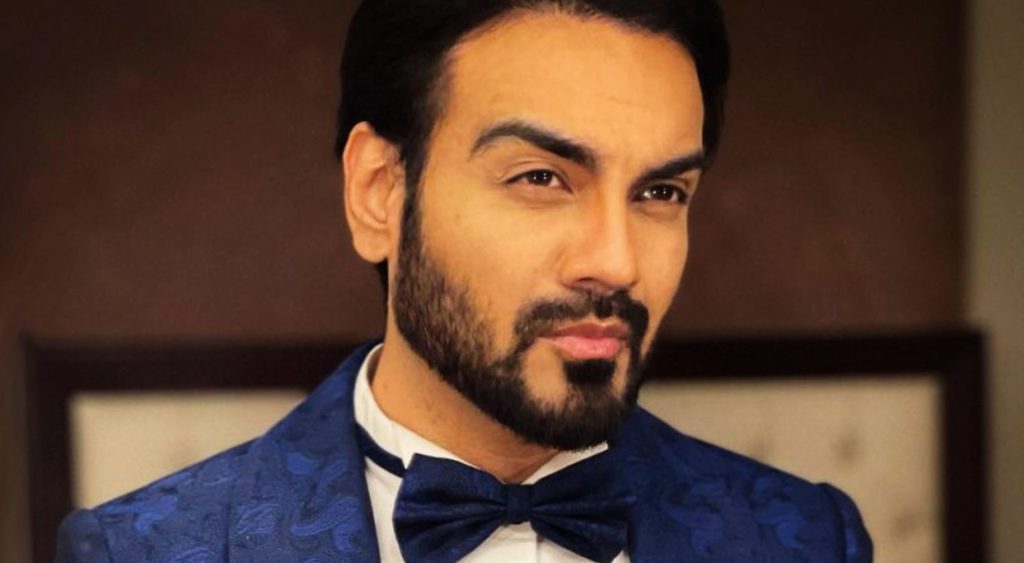 Arslan Naseer, famous for his Comics by Arslan (CBA) has recently debuted with acting in the Ramzan drama serial Chupke Chupke.
During an interview, Arslan talked about his journey as a content creator, living abroad for 11 years, and much more. While talking about the reason behind why he started CBA 11 years ago, the Youtuber turned actor shared that around 10 or 11 years back all when he was watching television, all he heard was news of bombardment and the same news was circulating on social media, he said.
He realised why not create something fun and lighthearted that can become a part of society's news feeds. "I had the skill to draw comics so I made something and asked a friend if it made him laugh; he said 'Yes' and then I just uploaded it," he shared.
While talking about his debut project Chupke Chupke, Naseer shared that he had gotten offers from Bollywood and even Dubai but he was never interested in leaving Pakistan. "Last year, I got a call from a production house and when I got to know that the script is by drama Suno Chanda's writer, I was half sold because it is the first Pakistani drama I watched and thoroughly enjoyed," he maintained.
"Then, I got to know Danish Nawaz is directing it and the story as well as interesting. I went into it thinking that the shooting will wrap in 45 days and then 10 days into the shoot, everything came to a standstill due to the pandemic," Arslan shared.
While talking about his personal life, he shared that he had lived 7 to 8 years in Ireland, then spent 2 years working in England as well. "I was working in Pakistan when I started CBA. People were attracted to my content perhaps because it was something unique," the actor shared.
He also expressed his opinion that there was no digital comics culture in Pakistan and no one was making content catering to local humour," he asserted.