Arif Lohar releases first video message after his wife's death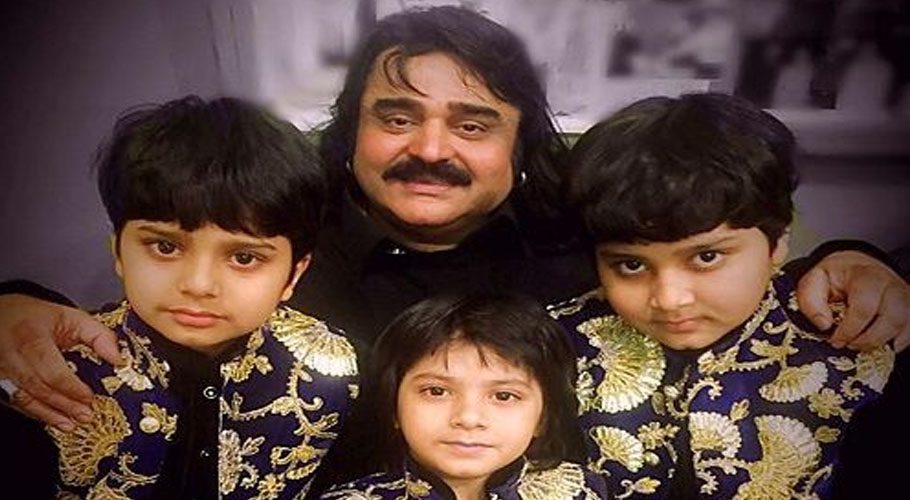 Internationally acclaimed Pakistani folk singer Arif Lohar has released the first video message after the death of his wife, who recently passed away in Lahore.
In the message, the folk singer said that his wife had a sudden heart attack after which Allah called her back on the 27th of Ramzan. Arif Lohar recently released the video on social media accounts in which he is accompanied by his three sons.
View this post on Instagram
Addressing the fans, Arif Lohar said that he has received immense love and prayers from the people, his loved ones and the artist community also expressed their sorrow. He said that the video is to thank all the fans. "My children pray for all of you and will continue, there is no hope of life when and when it will end," he asserted.
Arif Lohar also requested the people to recite Durood-e-Pak for the reward of his father and wife and at the same time, he gave the good news to the fans and loved ones that he will soon be seen on-screen awakening the magic of his voice. Arif Lohar's wife died earlier this month at a private hospital in Lahore.