America reports first case of polio after almost a decade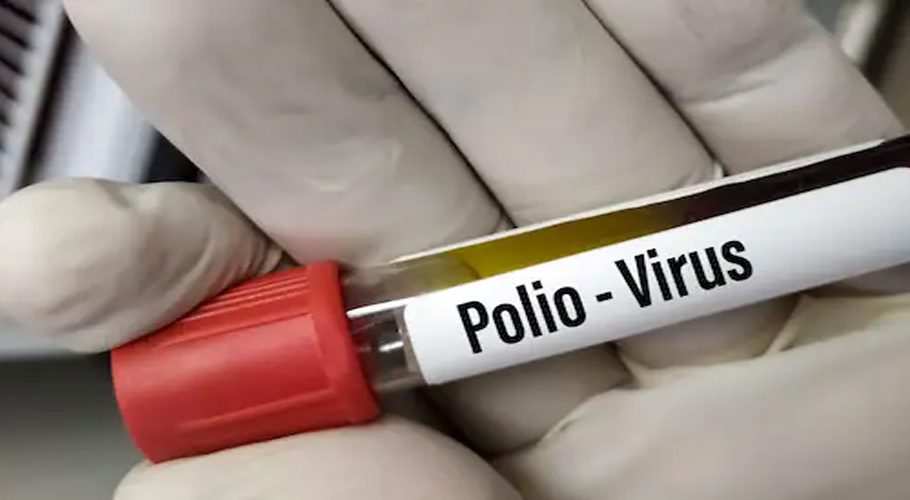 The first case of polio was reported in America after almost nine years.
The New York State Department of Health said a person living in Rockland County, 30 miles (48 km) north of Manhattan, has been diagnosed with polio.
Read More: Food insecurity in Pakistan and India could worsen in coming years: experts
On the other hand, Public Health Commissions say that they are monitoring the situation. According to the Centers for Disease Control and Prevention, the last case of polio in the United States was reported in 2013.
Officials said that the latest case suggests a chain of transmission from a person who received the oral polio vaccine, which was discontinued in the United States in 2000.