Actress Hira Mani robbed at gunpoint outside her home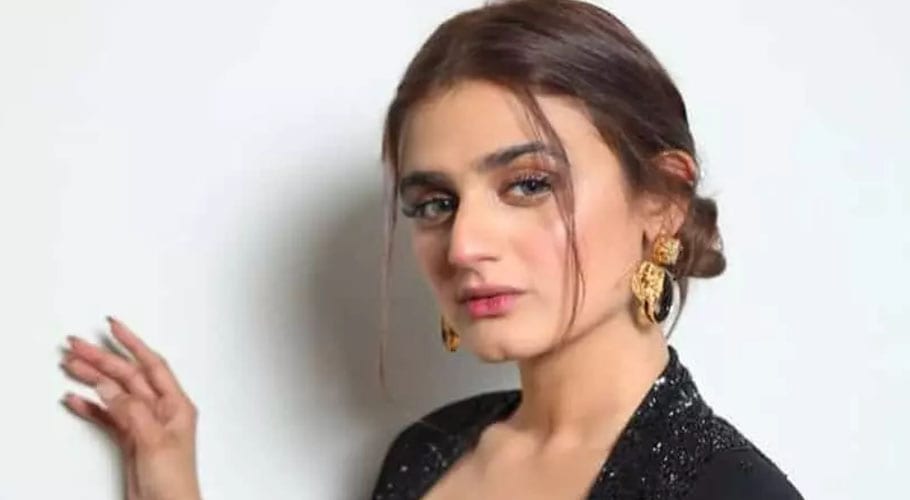 Pakistani actress Hira Mani has reportedly been robbed at gunpoint outside her house in Karachi.
In a video, circulating on social media, two gunmen could be seen snatching from Mani, who was in the driving seat of her car. The actress was reportedly mugged outside her house in Karachi and deprived of precious belongings.
Both of Hira's sons were also present at the scene of the crime and can be seen in the video. The video shows her eldest son get of the car and ring the doorbell. Then, her younger son also walks out when suddenly two motorcyclist came from behind to snatch her mobile phone.
View this post on Instagram
The robbers, who were on two motorcycles, left soon after snatching. Fortunately, no one was hurt. Following the incident, the actress in a message to the muggers, said on her social media: "Dear mobile snatcher, I forgive you." 
Her fans and fellow industry stars expressed their sympathies with the actor after the mugging incident and voiced their concerns over the increasing cases of street crimes in Karachi.
View this post on Instagram