AC adjourns indictment proceedings against Zardari till Aug 7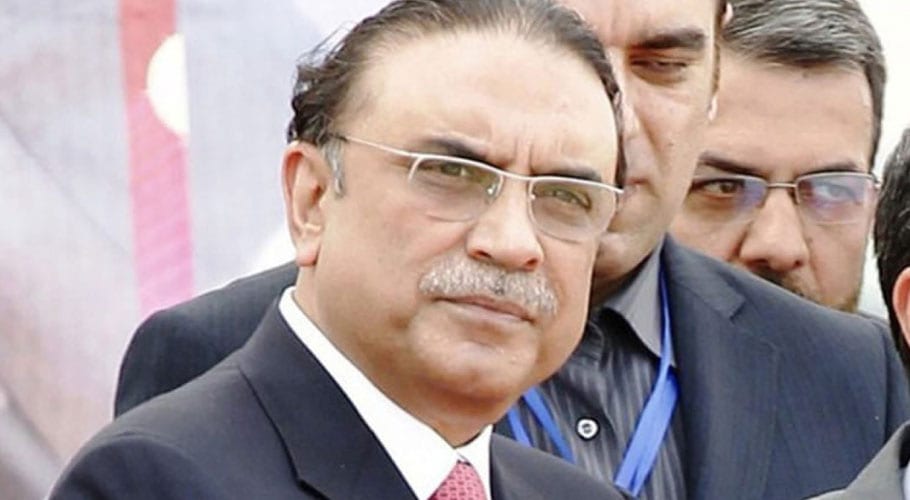 ISLAMABAD: The Accountability Court has adjourned the indictment of former President Asif Ali Zardari in the Thatta water supply reference until 7th August.
Due to the non-availability of Asif Zardari's lawyer Farooq H. Naik, the hearing was adjourned without any hearing.
The court has sought a reply from the National Accountability Bureau (NAB) on the plea of ​​acquittal by deleting Zardari's reference.
At the last hearing, the court had ordered the NAB to arrange a video link at Bilawal House. The accountability court has dismissed the case of Asif Zardari's co-accused Ashfaq Leghari.
It is to be noted that Nadeem Bhutto, in-charge of Naudero House, was arrested in Thatta water supply reference. Zardari was named as the accused after the interrogation of Nadeem Bhutto.
According to the reference, illegal contracts of Thatta water supply were awarded. As a result of the contracts, money kept coming into Nadeem Bhutto's accounts through fake accounts and Nadeem Bhutto continued to manage Naudero House with this money.
Read more: Zardari's indictment deferred in two NAB references
During the hearing of fake accounts cases in the accountability court in Islamabad, it was informed by NAB that Younis Qadwai has been declared a fugitive in the Sindh Bank corruption case and his identity card has also been blocked. The court then adjourned the hearing till 7th September.