Savage father sexually assaults two daughters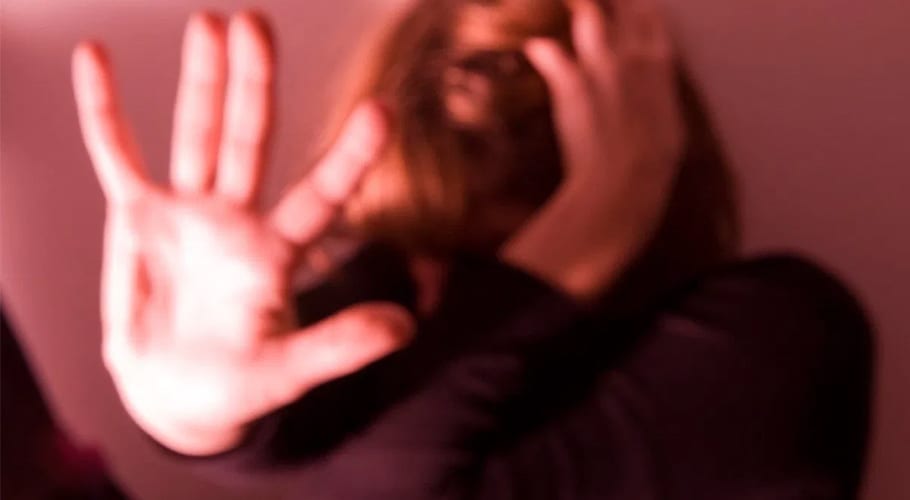 ISLAMABAD: A brute father

continued to rape his two young daughters year-round and tortured his wife, against which the Koral area police registered a case and arrested the accused.
Two sisters stood up against their own father's exploitation and sexual assaults and sought justice from the Koral area Police Station, where a complaint against the accused was registered.
READ MORE: WHO informs hospitals worldwide on spread of China coronavirus
In a report to the police, the affected woman,  Jamila, wife of Jehanzeb took the view that she is a resident of Swabi area and has been staying with her husband Jehanzeb and children in a rented house for four years.
The applicant said that she was at home with her fifteen-year-old daughter and husband on January 10, and her eldest 18-year-old son went to work and the children Sajjad Shahzad and Saba had gone to school.
According to the request made for the trial, the applicant went to the Arsalan Town area in her father's house for some urgent work and returned at 3 pm.
Upon returning, she was told by daughter Uzma that her father  had sexually assaulted her. She also said that her father has been sexually exploited for the last six months.
According to Jamila, her husband became aggressive when she asked him about the matter. She said the girls' father is not allowing his daughters to get married anywhere.
READ ALSO: India unwilling for bilateral talks on Kashmir: Qureshi informs UN
The Koral police took action on the complaint and registered a case number 376 against 23/2020. The accused was arrested and girls' medical examination has been completed during investigation in the incident.