A look back at top ten Pakistani dramas of 2021
There is no doubt Pakistani dramas have made enormous strides over the last decade, raising the bar for quality writing, strong plot, and social issues.
Although coronavirus affected many industries Pakistani TV dramas managed to entertain audiences with chunks of different genres. As the year 2021 is ending, here is the list of the top 10 most talked-about Pakistani drama serials of this year.
1) Raqs-e-Bismil
Raqs-e-Bismil is 2021's most popular drama starring Sarah Khan as Zohra and Imran Ashraf as Moosa. The story revolves around their lives them while Moosa belongs to an orthodox line of noble peers (spiritual leaders) and Zohra is a dancer at private events who eventually cross paths.  
2) Dil Na Umeed Toh Nahi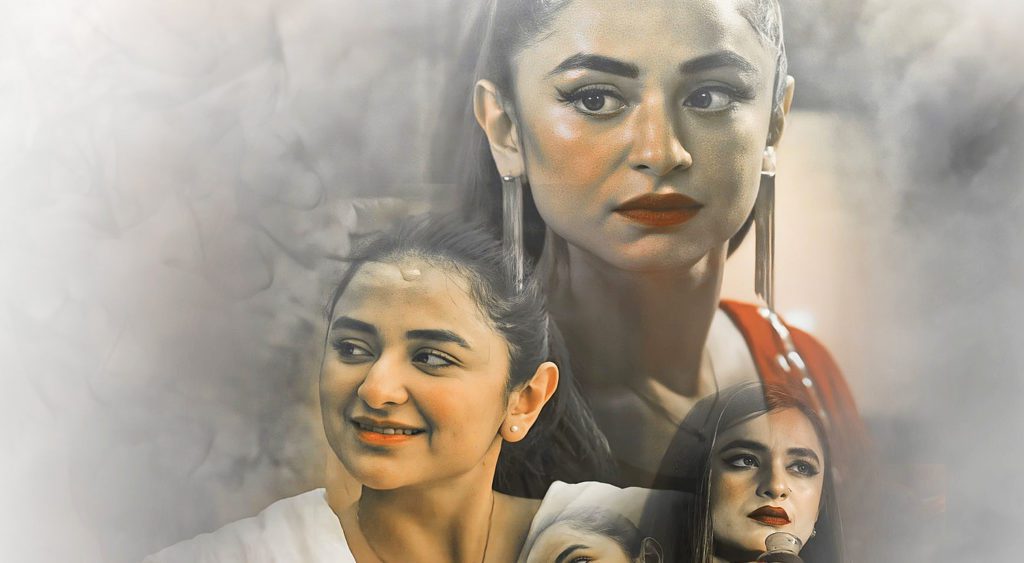 'Dil Na Umeed Tou Nahi' is a social-issue-based drama with a hard-hitting message.  Based on human trafficking, prostitution, and child abuse, the drama includes Yumna Zaidi, Yasra Rizvi, Samia Mumtaz, Noman Ijaz, Wahaj Ali, and Umair Rana. Written by Amna Mufti, the drama was made with the collaboration of the Kashf Foundation. 
3) Raqeeb Se
Raqeeb Se is a story around a man's past which affects his present life and his wife, a woman who escapes from her abusive husband along with her daughter.
The drama made viewers realise that shows don't need long complicated, heavy dialogues to make an impactful scene. Expressions, simple conversations,  and fantastic executions are most definitely the recipe to success.
4) Qayamat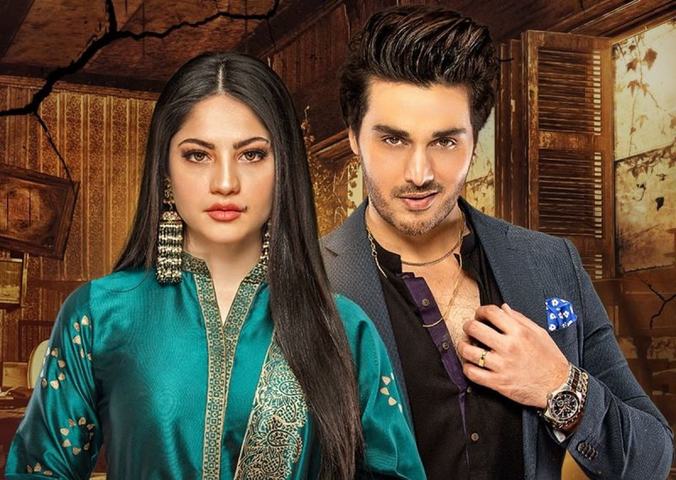 With casts like Ahsan Khan and Neelam Muneer in 'Qayamat', the story revolves around the story of a young and beautiful girl, who's life is currently influenced by those around her. This is a story of a lower-middle-class family, with two daughters, Ifrah and Samra.
5) Dunk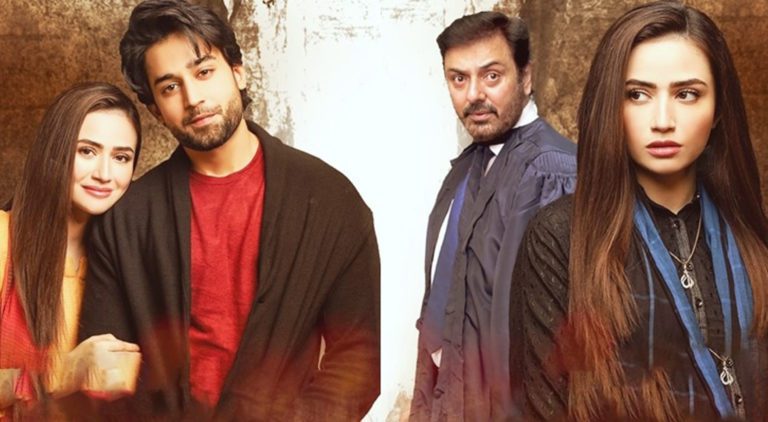 Dunk drama serial is 2021's thriller serial based on a real incident that happened with a University Professor where he was wrongly accused of sexual harassment by one of his female students.
6) Chupke Chupke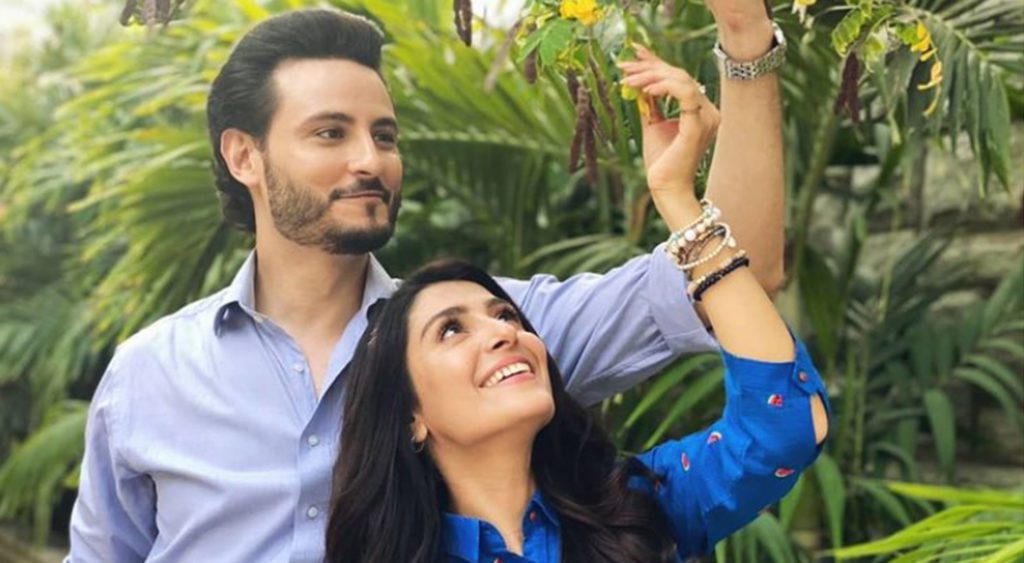 Although a Ramzan series, drama 'Chupke Chupke' became one of the favorites drama serials especially because of its cast, funny one-liners, and onscreen chemistry.
Although the storyline is pretty cliche, people still find the drama funny and interesting.  
7) Laapata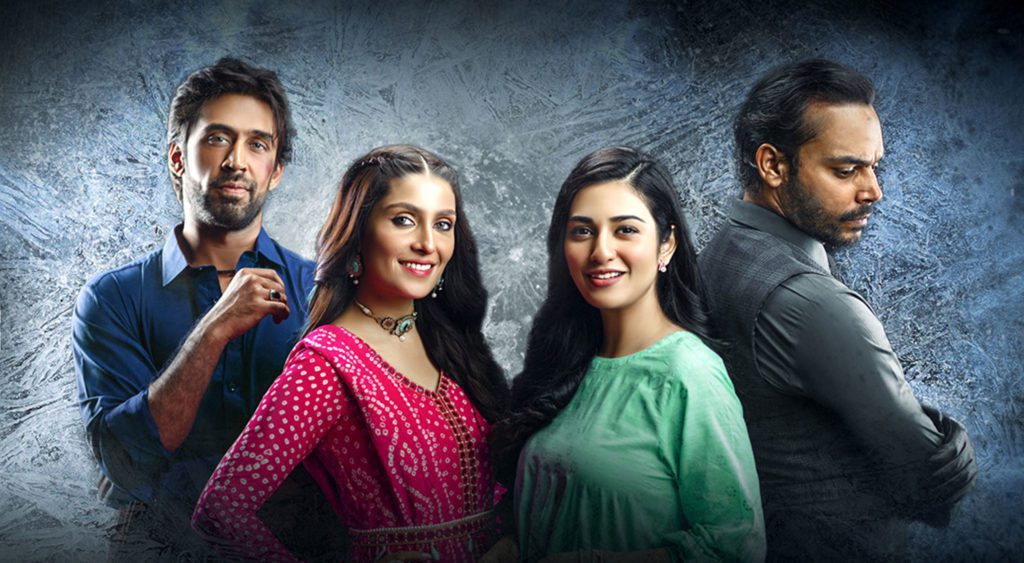 With star-studded cast including Sarah Khan, Ayeza Khan, Ali Rehman, and Gohar Rasheed, Laapata is the kind of drama that explored the lives of the younger generation; their aspirations, their dreams, and all the problems faced by them.  The best part of the drama as it was based on a few episodes, simple and precise. 
8) Fitoor
Fitoor is a story of love, fate, emotions, and suspense, where both the lead characters have a failed love story in their past. But life takes an unexpected turn when their paths cross and they are able to overlook their past.  
9) Aakhir Kab Tak 
'Akhir Kab Tak' is an ongoing drama that will soon end has enlightened so many social issues from the start of the series. The topics that are considered taboo in Pakistan, as a result of silencing so many concerning voices have been raised significantly in the drama.
10) Parizaad 
Parizaad is the latest Pakistani super hit tv drama series that is currently airing revolves around Parizaad, who was born and raised in a poor family. He is always ridiculed for his average looks, however, Parizaad is very intelligent and decent man.