Zoom to uplift time limit for free accounts from this month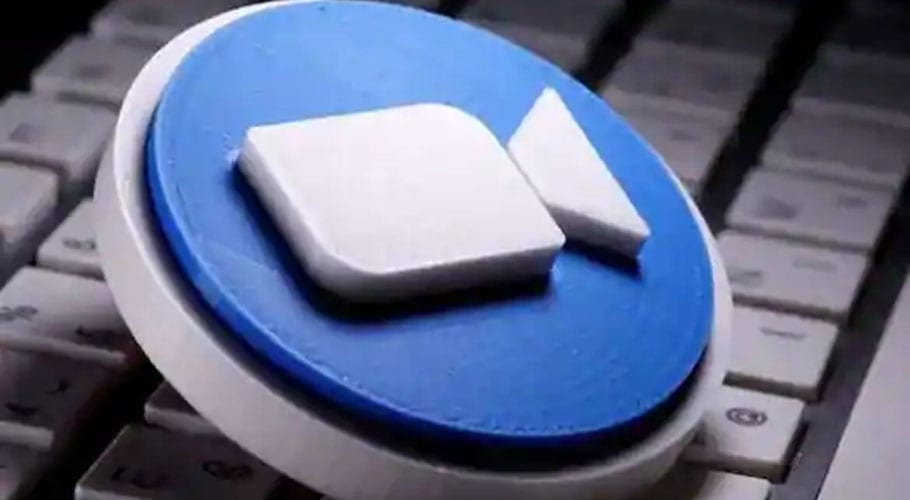 NEW YORK: Famous video-conferencing application Zoom is set to uplift the limit for free accounts worldwide this month.
Zoom has a 40-minute meeting limit on conference calls (with three or more members) made from free accounts. However, the video-conferencing application has decided to initiate some changes for its users.
Zoom users will be able to make unlimitedly long conference calls on the following dates from 17th to 19th December. Then 23rd to 26th December, straight three days and from 30th December until 2nd January. Earlier, Zoom Video Communications declared that its gross profit margins are lessening due to the increase in the number of free users.
Read more: Microsoft, Zoom stop Hong Kong data requests

According to the details, shares of the company, which have risen about sevenfold this year fueled by the dramatic rise in demand in video conferencing for work, school, or socializing due to the coronavirus pandemic, fell 5 percent after the bell, in spite of positive fourth-quarter forecasts.
Earlier, Zoom had launched a hardware subscription service that makes its teleconferencing app more accessible to users. The plans for Zoom Phone have been priced between $5.99 and $60 per month, based on the device users optional for, while the cost for hardware services for Zoom Rooms is in the range of $75 to $200 per month.