World Economic Forum: PM Khan to leave for Davos today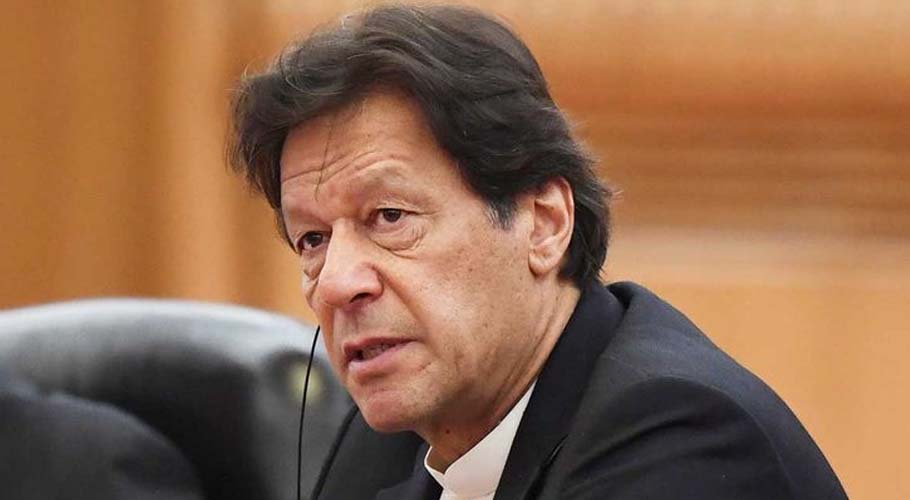 ISLAMABAD: Prime Minister Imran Khan will travel on a three-day official visit to Davos, Switzerland on Tuesday to attend World Economic Forum.
The Prime Minister is planned to leave for Davos on Tuesday to attend World Economic Forum and to meet World leaders in Switzerland. Imran Khan will be accompanied by the commerce and trade adviser Abdul Razak Dawood, Zulfi Bukhari and other officials during the official visit.
READ MORE: FM Qureshi advises diplomats to protect interests of Pakistan
PM Imran Khan will hold bilateral meetings on the sidelines with several world leaders including US President Donald Trump in Switzerland. Reports said the prime minister would interact with foreign investors and inform them about undiscovered prospects for investment in Pakistan.
Prime Minister Imran Khan will also communicate with senior international journalists and editors during a session with the International Media Council of the Forum.
READ ALSO: Another plea filed by Maryam Nawaz seeking permission to go abroad
Sources further said that a federal cabinet meeting scheduled for next week is expected to be canceled due to the visit of the prime minister. On January 23, Prime Minister Imran Khan will return once he has completed his visit.