Countrywide public pressure causes govt to hold gas tariff hike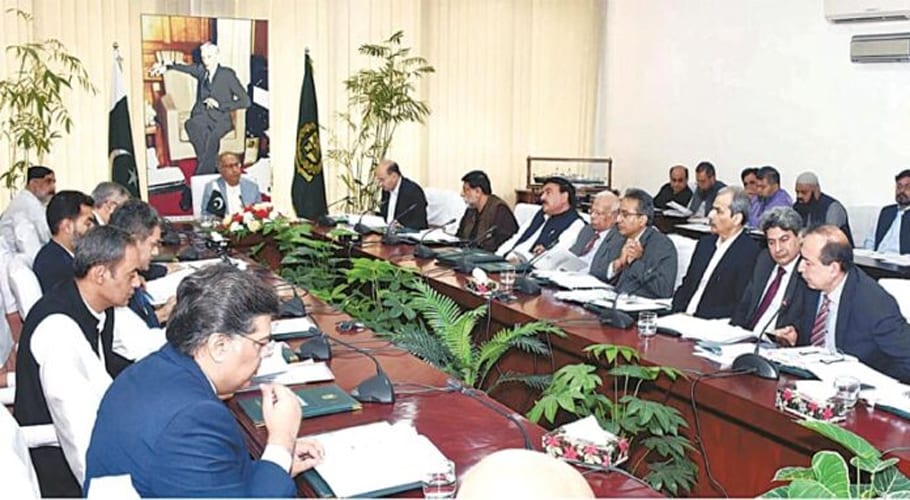 ISLAMABAD: Due to political and public pressure on increasing wheat and sugar prices, the government refused a decision on Monday to raise the tariff on natural gas by 5-15% to avoid public backlash.
A second session of the cabinet's Economic Coordination Committee (ECC) was held in the evening to examine a report by the energy ministry to raise gas prices, sources said.
READ MORE: Govt has brought back economic stability: Firdous Awan
According to the sources, Dr. Abdul Hafeez Shaikh, an adviser to the Prime Minister on Finance, chaired two ECC meetings in the morning and evening.
The Energy Ministry (Petroleum Division) and the Oil and Gas Regulatory Authority (Ogra) authorities were concerned on stand-by at their headquarters to process the gas price hike notification.
However, at about 8 pm they were relieved with the message that the ECC had postponed the decision due to the growing pressure on wheat and sugar prices.
The sources said Ogra would be released a letter from the Petroleum / Cabinet Division to place the gas price increase announcement on hold for a few days to relieve public pressure provided that the law required automatic notification of the change of the gas price in case of failure by the government to respond to the Ogra-determined prices within 40 days.