Will accept every demand except my resignation: PM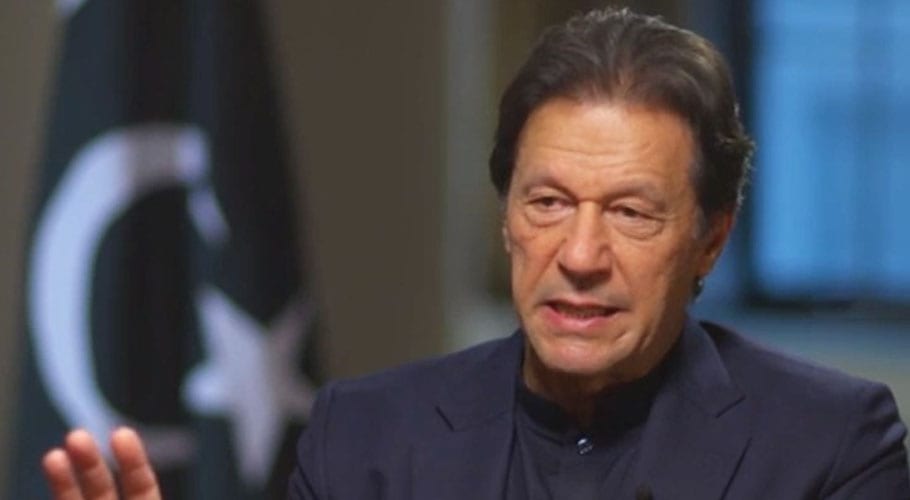 ISLAMABAD: Prime Minister Imran Khan has said that he would accept all the legitimate demands of the Jamiat Ulema-e-Islam-F (JUIF) except for his resignation.
During the meeting with the government's negotiation committee today in Islamabad, the prime minister directed his negotiating team to accept the demands of the Azadi March protesters that were in accordance with the Constitution.
The premier also appreciated the Chaudhry Brothers for their role in resolving the matter.
Also read: Azadi March: Chaudhry brothers hold meeting with JUI-F Chief
The government's negotiation committee has briefed Imran Khan over its discussion with Rahbar Committee members.
Khan directed the government's negotiation committee to resolve the issues related to JUI-F's anti-government march and sit-in. The participants also reviewed the current political situation in the country.
On the other hand, the government's negotiation committee and opposition's Rehbar Committee will resume talks today on at 03:00 pm.
Also read: PM to address NA on Nov 7 in connection with Azadi March