Who is TikToker Shahtaj Khan whose bold pictures have been leaked?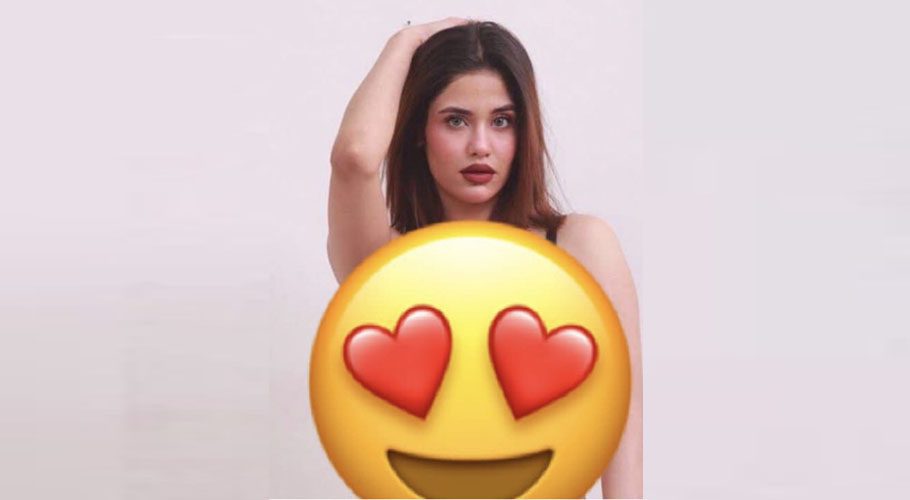 The idea of negative attention has become so much popular nowadays that people tend to forget to draw a fine line of boundaries. The same is the case of a Pakistani TikToker named Shahtaj Khan who shocked the internet for all the reasons.
Several news articles covering her story of wearing semi-nude and obscene clothes have been circulating on social media since last night. Now the concern is who leaked the photos; was she behind it or someone did do it?  
Who is Shahtaj Khan?
Shahtaj Khan is a famous TikTok and social media influencer who became a controversial figure in no time. She rose to fame through Bol's TV show,' Game Show Aise Chale Ga' which is basically y a game show hosted by Danish Taimoor
Her TikTok videos and game show appearances made her popular in the media industry. Khan has 1.7 million Instagram followers and she is quite active on social media as well.
Controversial photoshoot
The controversial TikToker came under hot waters for sharing pictures in revealing attires in the latest photoshoot. She can be seen wearing red lingerie with a white checked blazer. Apart from these, her photoshoot also includes topless pictures in which she has boldly posed.
Who leaked the pictures?
Apparently, it seems like the pictures were shot in a video and the photoshoot did not mean to be private or personal at all. The TikToker intentionally went for such a bold photoshoot.
Online Outrage
Many social media users, both her fans and haters did not like her bold move of posting such obscene pictures: