We will overcome coronavirus epidemic soon: US President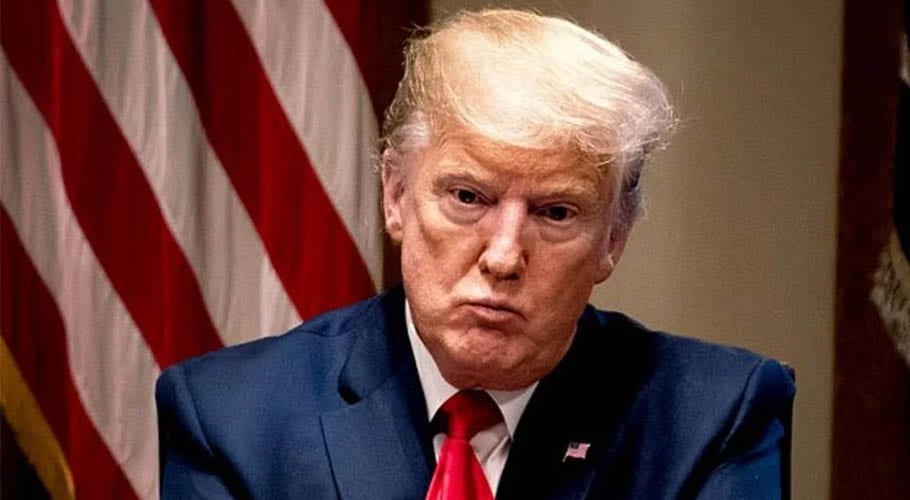 WASHINGTON: United States President Donald Trump

has said that our country would overcome the coronavirus epidemic soon.
During the briefing, Donald Trump said, "

Our future is in our own hands."

More than one million people have been tested positive for the coronavirus so far in the US, and a large number of kits were also being provided, he further said.
The US President said that he would do his best in the next 30 days to deal with coronavirus by adding that these days were crucial and people needed to prevent being exposed to the virus as it was contagious, he added.
Trump had extended federal guidelines on social distancing until 30th April in the United States as
it has over 159,000 confirmed infections, more than any other country in the world.
Meanwhile, the death toll from the pandemic in Italy rose by 812 to 11,591, while the total number of infections surged past 100,000 with 4,050 new cases reported. More than 800 people died in Spain over the last 24 hours – reaching 7,340 while  Iran's deaths went up by 117 to 2,757.
Read more: Donald Trump has not been tested for coronavirus: White House