UN urges India not to make citizens stateless in Assam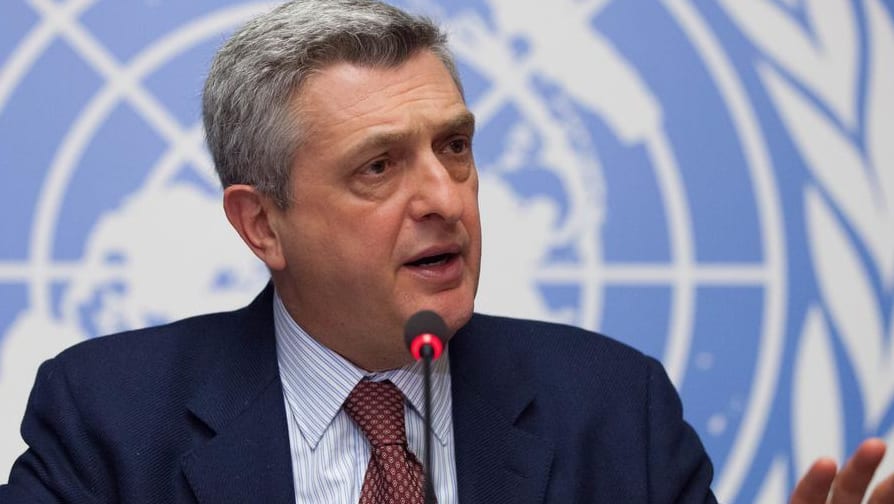 NEW YORK: The UN High Commissioner for Refugees Filippo Grandi has demanded the Indian government cease from abolishing the citizenship of any person from the Indian state of Assam.
Felipe Grandi urged India to ensure no one ends up stateless, "by ensuring adequate access to information, legal aid, and legal recourse in accordance with the highest standards of due process."
The UN High Commissioner for Refugees said that any process that could leave large numbers of people without a nationality would be an enormous blow to global efforts to eradicate statelessness.
About 31.1 million people were included in the list Assam's government released on Saturday. The list is known as the National Register of Citizens (NRC) is unique to Assam state, in India's far northeast bordering Bangladesh.
According to the government of Assam state, it has compiled the list to detect and deport undocumented immigrants from Bangladesh but has also clarified that those left off the final citizenship list won't be declared foreigners.
India's foreign ministry has defended a controversial citizenship register in Assam state after criticism from the United Nations, saying that the two million people excluded from the list would not become stateless.
Foreign ministry spokesman Raveesh Kumar defended the process stating, "NRC does not make the excluded person stateless and any decisions taken would be consistent with Indian law and its democratic traditions.
He added, "For those who are not in the final list, they will not be detained and will continue to enjoy all the rights as before until they have exhausted all the remedies available under the law."
Assam, a state of 33 million people, has long seen large influxes from elsewhere, including under British colonial rule and around Bangladesh's 1971 war of independence when millions fled into India.
However, under the NRC, only those who can demonstrate that they or their forebears were in India before 1971 can be included in the list.
Those left off have 120 days to appeal at so-called Foreigners Tribunals, and can also appeal their case through the courts.