Two killed in trailer collision near Karachi's Bahria Town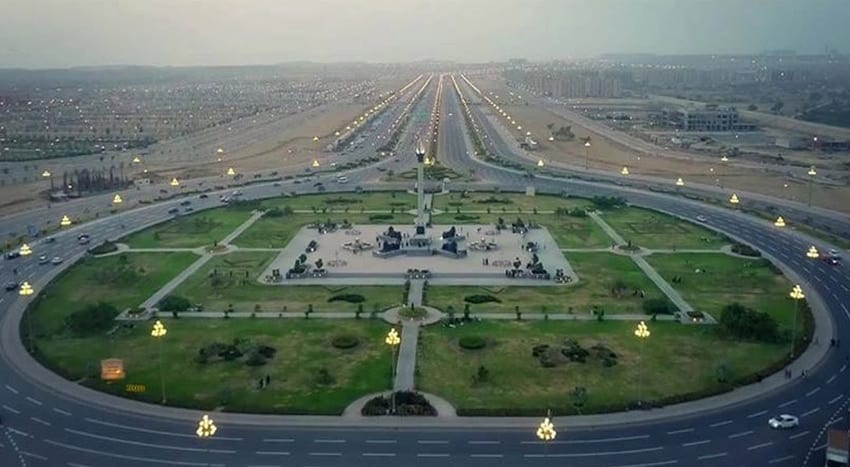 KARACHI: Two people lost their lives and one was injured in a collision between two trollers on the National Highway.
According to details, two trollers collided on the national highway between Deh Kathor and Bahria Town in Karachi. The accident occurred due to speeding and irresponsible driving. The two drivers were speeding on the national highway and neither of them continued the race, which resulted in a collision.
As a result of the collision, an 18-year-old Waheed son of Lal Bakhsh, and 22-year-old Sajjad Khan son of Asad Khan was killed. Shah Murad, a 35-year-old man, was injured in the crash. The injured have been shifted to hospital.
The accident caused a traffic jam on the national highway for several hours, it was restored later with the help of the police. The bodies of the deceased will be handed over to heirs after legal proceedings.